Easy Ways to Get a $300 Loan Without Credit Checks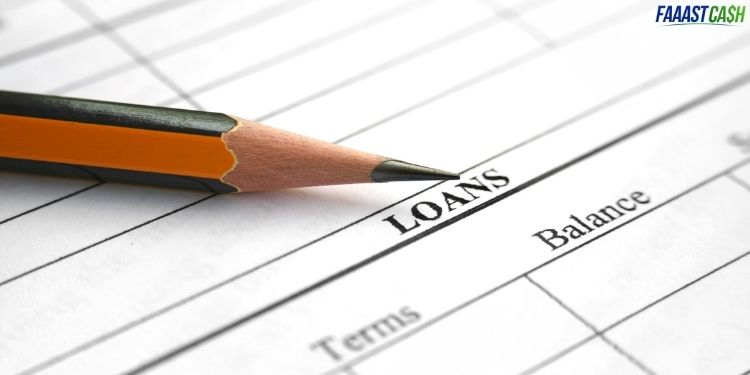 Are you in need of a $300 loan but are hindered by your low credit scores?
You might already have tried the obvious ways to get a loan, including asking your family and friends. Putting your car up as collateral for such a small loan might not seem reasonable, and getting a loan request approved by banks might take several weeks on end.
However, other options are available wherein you can get a loan even with low credit scores.
The following are some of the easy ways to get a $300 loan, despite poor credit scores and without traditional credit checks.
1. Credit Unions
If you belong to a credit union, you can easily avail of a small loan from your union to cover your urgent expenses. The interest rates on such loans are usually low, and they will give you enough time to pay it back.
2. Online Payday Loans
A payday loan is a very short term loan, usually for 1 month or less. The principle use of such a loan is to cover small, emergency expenses. The loans are paid back on your next paycheck or within the one-month time frame.
The entire loan process is done online (from your smartphone or other device), and the request process takes only a few minutes. Most states limit these loans to $500 or less. However, some states also allow larger amounts spread over extended periods, known as installment loans. Typically, you must have a higher income and average credit scores to get an installment loan. These loans start at $1,000 and can extend up to $2,500.
Is a Cash Advance Different from Payday Loan?
A cash advance serves the same purpose as a payday loan. In fact, it works just like payday loans. There are no differences in requirements or the process involved in obtaining a cash advance.
How to Get a 300 Dollar Loan?
The process is quick, easy, and secure. Just complete a loan request form in 2-3 minutes, get an answer in under a minute (as fast as 5 seconds), and if approved, get your cash in one business day.
Requirements to Qualify for a $300 Loan on Faaastcash
Though the eligibility varies from state to state, the following requirements apply to all states:
You must be 18 years of age or older.
You must have an active bank account.
You must have a recent or upcoming monthly income of $1,000 or more.
You must have a valid ID or proof of residency.
You must have a working phone (it may include a cellphone) and an email address.
Benefits of a $300 Loan
The most obvious benefit of getting a $300 loan is that you can get your cash fast! Of course, you should never get a loan if you cannot pay it back on the agreed date. Delays in repayments will result in more fees and possible penalties. You can ideally use this loan to cover outstanding checks that might incur NSF fees. The same thing holds true for utility bills that could result in shutoffs. The fees, deposits, and penalties to restart can amount to hundreds of dollars. Short term loans can be a lifesaver but make sure you understand your fees and payback terms before agreeing to get one.
Can You Get a $300 Loan Without Hard Credit Check?
Lenders of $ 300 loans are aware of your poor credit history. They know that you will be using your short term income to repay your loan. Hence you can avail of these loans without hard credit checks.
Does a $300 Payday Loan Affect My Credit Score?
No, since there are no hard credit checks, a $300 payday loan will not affect your credit scores. However, if you default on your loan, your lender might send you to a collection company that may report your failure to the credit bureaus in case you fail to repay your loan.
If you need a $300 loan right away, then FaaastCash is here to help.