How to Get an Online Payday Loan on Social Security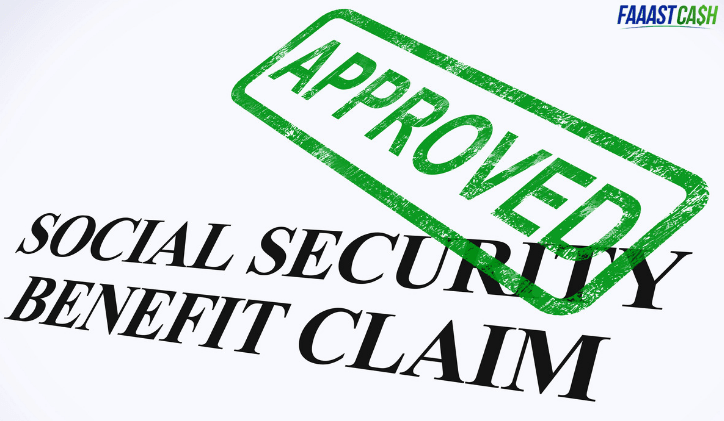 In the US, many people live on minimum income and are dependent on Social Security to meet their life's expenses. There may be times when they need an instant cash advance for unexpected expenses. In such situations, they can get online payday loans to overcome their financial emergencies.
Here's some information on how SSI recipients can qualify and get online payday loans:
Can You Get a Payday Loan on Social Security?
Yes, you can qualify for a payday loan even if you are on Social Security. Fortunately, Social Security benefits qualify as a steady source of income, which makes you eligible for payday loans.
What Do SSI Recipients Need to Request for Payday Loans?
If you are on Social Security and want a payday loan, you must submit a copy of the Social Security Award (SSA) letter to verify your source of income. You can request the income proof letter from the SSA directly.
Also, you must:
Be at least 18 years of age
Have an open and active checking account
Important Tips You Should Consider When Requesting for Payday Loans
Many lenders offer payday loans to people who are receiving Social Security benefits. You should research different lenders before selecting a trusted one. Also, make sure you read the terms and conditions of the loan agreement and check the repayment model and fee structure before signing a loan contract. Choose a reliable and trusted payday lender that meets your needs.
Be Responsible
You should only consider getting a payday loan when you need funds for an emergency expense. Payday loans must not be taken lightly. High-priced interest rates or fees and the short repayment time can leave you in another stressful financial situation if you are not responsible. Payday loans must be repaid within 2 to 4 weeks. Defaulting on loans could affect your credit score.
Before getting an online payday loan, determine whether or not you will be able to repay the loan amount on time.
Are you on Social Security benefits and need an instant cash advance to deal with unexpected expenses? Get started now!