When to use a Cash Advance Loan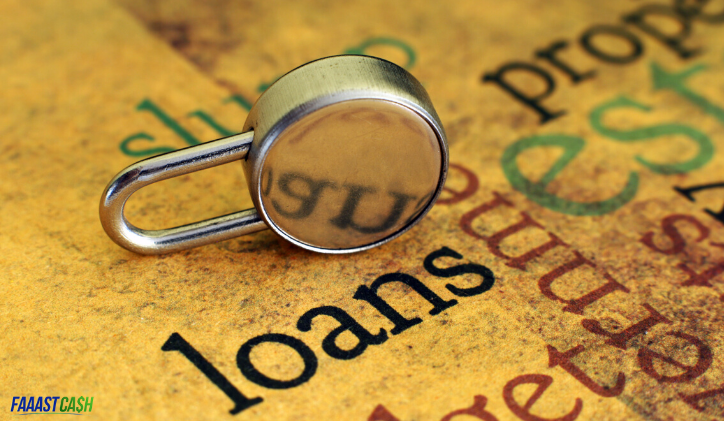 There are times when you need cash and do not have it. You may have already looked into selling some unused items, asking friends or family for a loan, or getting cash from a credit card. But all your efforts have gone without reward. And you do not have the good credit score or the long wait time to consider a bank loan or other traditional lending source.
This is when you should consider a cash advance loan. There are many circumstances that make sense for cash advance loans.
Vehicle Repairs
Your car or truck may have broken down. You are handy but cannot do the repairs and do not have enough cash to pay for it. Worse, you need it to get to work every day!
Not having a working car or truck is not an option for almost everyone. You need your car or truck, and you need it running.
A cash loan can be the answer to get you through to your next paycheck.
Critical Expenses
There are many expenses but some are critical, and you just have to take care of them. You may have a utility bill you forgot about and must pay right away. The shutoff is tough enough but the following penalties, restart fees, restart deposits, etc. all add up to hundreds of dollars even though your bill is probably less than $100. An online loan or cash advance loan is a good answer in this situation. You can get it fast and the cost is much less than all the costs you could suffer.
Medical Situations
Sudden injuries or severe colds or other medical conditions can result in unexpected urgent care visits or medical expenses. A cash advance can help with these expenses. Urgent care facilities require payment on the spot in most cases and you may need that money for other things. The answer: a short term cash loan that will cover you until your next paycheck.
Common Factors?
The most common thing that these situations (and others) share is that they are unforeseen expenses that occur when you least expect it. They can happen anytime without notice. They are very inconvenient but a part of everyday life.
You can be under a lot of pressure and stress in these situations but cash advance loans maybe the ideal answer for you. If you find yourself in one of these tough spots, then consider a cash advance loan. Complete a loan request form and submit it in minutes and get an answer right away. There is no obligation attached to your request. You decide if it makes sense to you.
When you need a cash advance loan right now, FaaastCash can help. We have been helping people nationwide for many years and are here 24/7 and 365 days a year.