Avail Payday Advance Loans With Low Credit Scores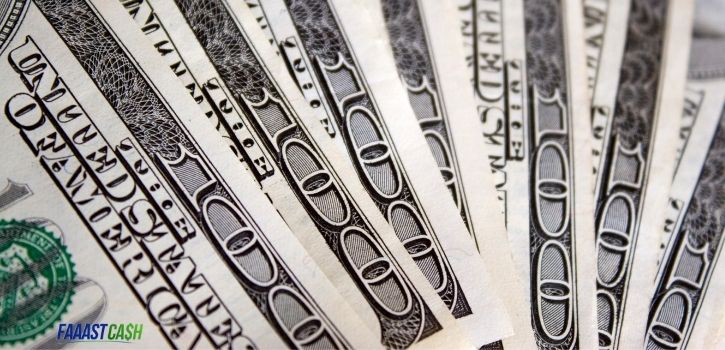 Despite the previous stimulus checks and assistance programs, the pandemic has taken its toll on millions of Americans. With piling bills and a shortage of cash, people are resorting to loans. However, with low credit scores, you will struggle to find alternatives that can provide the required monetary assistance.
Cash Advances for Low or Poor Credit
Traditional lenders will refuse to work with you if your credit score is low. FaaastCash offers cash advances that can help you make ends meet, even with low or poor credit.
Generally, these loans can be availed from payday and installment lenders and are small, ranging between $100 to $500. This amount is often enough to get you through those tough days when you need some cash to cover essential expenses. You just need a minute to make a loan request on a short, secure form that can be filled on your smartphone. Statistically speaking, more than 80% of the loan requests are approved.
Payday Advance Requirements
To qualify for cash advance payday loans, you have to meet some basic criteria. You need to have:
An open bank account
A job with an income of $1,000 a month or more
U.S. Citizenship or proof of residency
Be at least 18 years of age
A phone number and email
Every state has its own regulations, so your lender may seek additional information to meet the state requirements.
How Quickly Can You Get Your Cash Advance Payday Loan?
Once approved, you will get your cash advance in one (1) business day. You no longer have to wait for a bank to review your situation and sign piles of paper or drive around trying to find a storefront.
How Much Does a Cash Advance Payday Loan Cost?
The cost of a cash advance payday loan will vary from state to state. The average cost of a cash advance payday loan ranges from $15 to $30 per $100 borrowed. Therefore, a $300 loan will have fees of $45 to $90. Most lenders do not charge more than $30 per hundred. Individual states regulate these fees, so check your state website to learn about the fees charged in your state of residence.
If you have poor credit and need cash right away, then FaaastCash is here for you.