It is simple. When you apply for an online loan, you are making the same kind of request you would make to a bank or a credit card company. The world has moved to the Internet. Bills are paid online, banking is done online, business is done online, and more than 50% of common items are bought online. Many loans are now being done online. This trend is going to continue.
What Are the Benefits of Online Loans?
There are real advantages to getting online loans.
You don't waste time and gas money
It is very convenient
It is very secure
It is very easy and fast to apply
Your odds of approval through referral sources like Faaastcash.com are much higher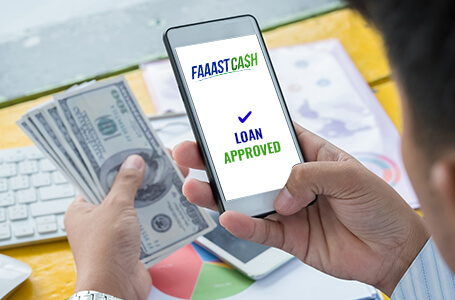 You can complete the online loan request process in a few minutes on a coffee break. Where else can you complete a loan request that is fast and easy? This gives you extra time to read and understand all about your potential loan.
When you apply for an online loan, you are anonymous. Any personal information is only seen by those reviewing your request, and all the information is encrypted for your safety.
Related Reading: