Can You Get More Than One Payday Loan at Once?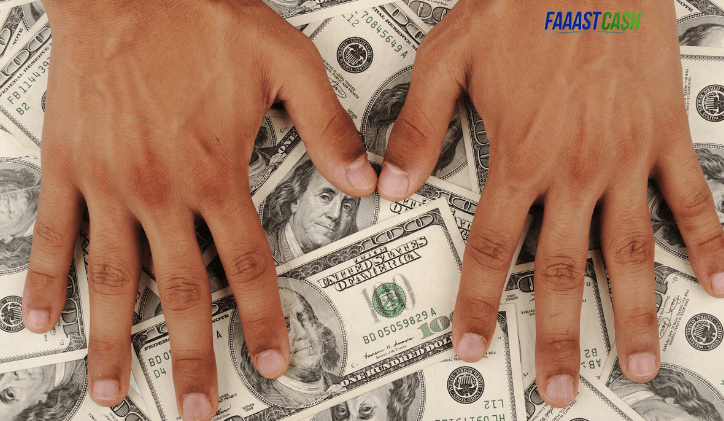 If you want to solve your unexpected expenses such as car repairs or medical bills, online payday loans are a great option. However, sometimes, one payday loan may not be enough to solve your financial emergencies. In such situations, you may want to take out a second payday loan.
Payday loans are short-term, high-interest loans, and the repayment should be done at your next pay date.
Therefore, before taking out a second payday loan, you must check your repayment ability, as paying off two payday loans at your next pay date can be difficult for you. On the other hand, defaulting on loans can negatively affect your credit score and minimize your chances of borrowing in the future.
Is It Possible to Take Multiple Payday Loans at a Time?
The chances of being qualified for a second payday loan are low, but it also depends on your state regulations and the lender you choose.
If it is legal in your state, you can get a second payday loan. However, you will need to meet more difficult criteria to qualify for a second payday loan. Know that the requirements to qualify for a second payday loan are not the same as the first one, because it may become a higher risk for the lender and a heavier financial burden for the borrower.
Your repayment ability is another factor that lenders will take into consideration before approving your second payday loan. To ensure that you can pay back your second payday loan on time and in full, lenders will review your financial situation including your credit score, employment, income, and the amount you pay for your existing loans. If you have any debt obligations or lost your job after taking the first payday loan, you most likely will not qualify for a second loan.
Here's what you should know about getting a second payday loan:
Can I Get a Second Payday Loan If I Already Have One?
It depends on your state payday loan regulations. However, it is advisable to clear the first one before taking another loan.
Can I Take a Second Payday Loan When the First One Was Not Sufficient to Cover My Expenses?
It depends on the lender and the state you live in. However, it is difficult to qualify for the second one until you pay back the first loan, even if your first payday loan does not provide enough cash to cover your expenses.
Can I Take Another Payday Loan to Clear My Existing Payday Loan?
Lenders will not allow you to use a second payday loan to clear off the first, as they do not want to see you get trapped in a debt cycle.
Can I Get a Second Payday Loan Through Another Lender?
Yes, you can get, but the chances of being qualified are less.
How Do Lenders Find Out If I Have Already Taken Out a Loan?
Lenders will work together to see if you have already taken out a loan. This is just to protect borrowers, as data shows borrowers who get multiple loans at a time often fail to pay all the loans.
Can I Get a Payday Loan If My Partner Already Has One?
Yes, if you can meet the required criteria, you can get a payday loan even if your partner has already taken out one.
Can Payday Loans Be Approved for Two Applicants Who Have the Same Joint Bank Account?
No, but there are exceptions. If both of you meet the qualifying criteria and are able to pay back the amount, you can receive funds into your individual checking accounts.
It's recommended to repay your first payday loan before getting the second one.