Payday Loans - A Legal View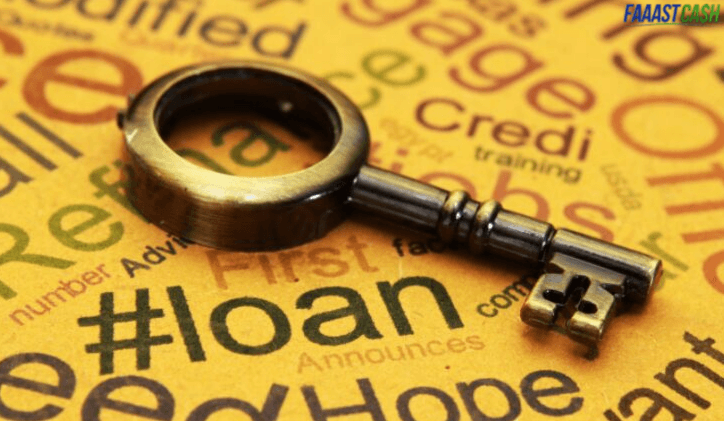 Millions of people each year need emergency money for sudden expenses they did not plan for. Most of these people have some credit problems and seek out the fastest and most accessible way to get fast money – payday loans. Payday loans are simple in concept, but there are several legal implications to know about.
To better understand the legal implications of payday loans, please read on.
First, a few facts about payday loans:
The average loan payback time is 14-15 days for most loans.
The average loan size is just over $300.
Sometimes you can pay by providing a post-dated check for your next payday period.
Most people give their lender authorization to electronically withdraw money from their bank account (checking) when it is due, as well as receive the initial loan in the same manner.
If you default on your loan, you will most likely be charged an NSF fee of $25 or more.
Most people average about 4 months before paying off their loan.
More than 70% of the borrowers take out more than 2 payday loans a year.
Are Payday Loans Legal?
Yes. Payday loans are legal. However, there are states that have outlawed payday loans and many others that have put restrictions on payday loans. New York and some other states do not allow payday loans. There is a lot of variation in payday laws from state to state. If you do not know the regulations in your state, go to your state website, the attorney general area, and there will be information on payday laws for your state.
Some of the variables that are regulated in each state are:
How much can you receive in a loan?
How long the loan term maybe?
How much can be charged in fees for each $100 of the loan?
How many payday loans you may have at one time or over a period of time?
Some eligibility standards as well.
Which States Prohibit Payday Loans?
Currently, payday loans are prohibited in the following states: Arizona, Arkansas, Connecticut, Georgia, Maryland, Massachusetts, New Jersey, New York, North Carolina, Pennsylvania, Vermont, and West Virginia.
If you live in one of those states, you will likely have to explore other ways to get emergency cash, including friends, relatives, and alternative loans like installment loans. Installment loans generally require better credit and are for longer terms with lower interest rates.
What Is a Rollover and Is It Legal?
When someone is unable to repay their payday loan on the scheduled date, they may be able to extend or 'rollover' the loan. If it is legal in your state, you can expect to incur some additional fees for the rollover. You should never roll over a loan if you can avoid it. The extra fees can begin to really add up and become another financial burden for you.
Debt rollovers are not legal in several states. Most of these states are the ones that do not allow payday loans at all. However, check your state website to be sure. You may also ask your lender as they will know what can be done in your state.
In many states, your payday loan can be legally rolled over (renewed) only once. Generally, the maximum number of times for rollovers in any state is 5.
How Are Payday Loans Regulated?
Payday loans are regulated at both the state and federal level.
We can't go through all the states since there is so much variation in regulations, but each state website has information in detail. One key point, almost every state requires lenders to be licensed in that state (except those that prohibit payday loans). Legitimate lenders follow the laws and guidelines for every state they can legally lend in.
On the federal level, the Federal Trade Commission is one regulatory authority. Its main objective is to protect consumers against payday loan scams. From a legislative point of view, the Federal Trade Commission Act, the Truth in Lending Act, the Credit Practice Rules, and the Electronic Fund Transfer Act all apply in some way.
Things to Consider Before Requesting Online Payday Loans
Be responsible and learn about your state's regulations before requesting a payday loan. Most people today use online payday loan sites. They do this because it saves them time and money, is very secure, and very fast. Online payday sites are often referral sites connecting you to many lenders. Thus, they increase your odds of approval vs. going to a single storefront and applying for a loan.
One thing to know, never pay anything upfront for any type of loan. Upfront fees are used by scammers to steal your money. These scammers often use the names of legitimate lenders. How? They are offshore, and when they get your deposit, it is immediately transferred to an offshore account from an account in the U.S.
Need emergency funds and want to GET CASH NOW? Click here to get started.