What Items Does Social Security Count as Income?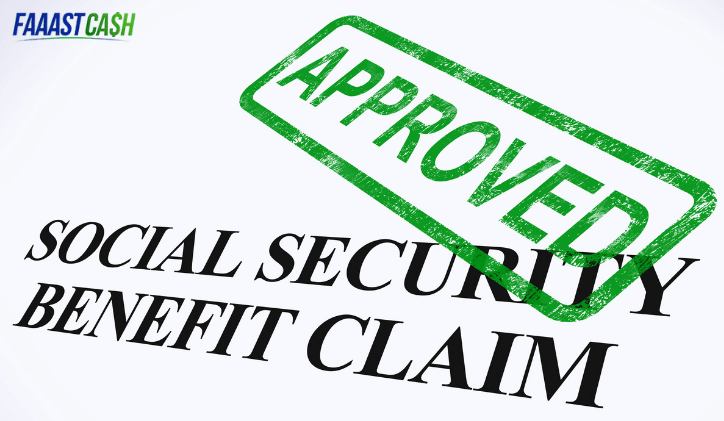 There are items that are counted as income by the SSA (Social Security Administration) as well as those that do not. Here we will list many of the items that count as income and can affect your Social Security benefits.
Under Social Security, income includes cash, checks, and other things you get that can be used for food or shelter.
Items the SSA counts as income include:
Wages from jobs, whether in cash or another form
Net earnings from your business if you are self-employed
The value of food or shelter that someone gives you, or the amount of money someone gives you to help pay for food or shelter
Department of Veterans Affairs benefits
Railroad retirement and railroad unemployment benefits
Annuities, pensions from any government or private source, unemployment insurance benefits, workers' compensation, black lung benefits, and Social Security benefits
Prizes, settlements, and awards, including court-ordered awards
Proceeds of life insurance policies
Gifts and contributions
Support and alimony payment(s) you receive
Inheritances of cash or property
Rental income
Strike pay and other benefits from unions you may belong to
You must report to the Social Security Administration ALL earned income you get from wages or self-employment, beginning with the date you filed your Social Security Insurance (SSI) application.
For more information, visit the SSA website.