What to Look for When Getting a Cash Advance Loan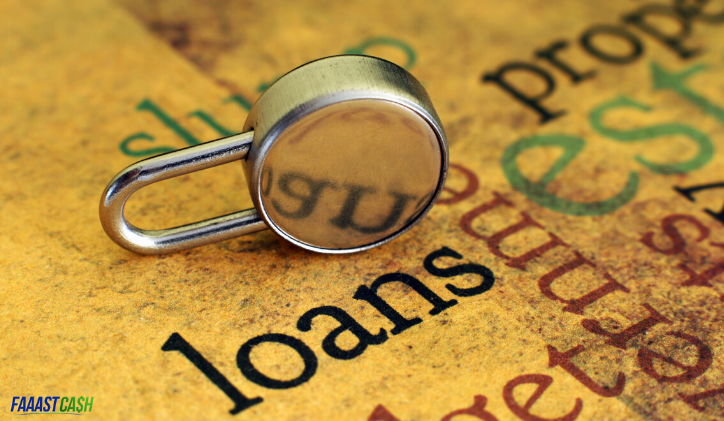 More than half of all Americans have had negative financial impacts due to the pandemic. Many have considered getting a cash advance loan (and gotten one).
Cash advances can be a financial lifesaver for people with poor credit and cash shortages for urgent expenses. For most, traditional lending options are not a possibility.
If you are searching for a cash advance loan, get educated first. As with all loans, cash advance loans have limitations and are not for everyone.
What is a Cash Advance Loan?
Cash advance loans are short-term, unsecured loans that can help you pay emergency expenses without having good credit. They are used by millions of Americans every year.
Understand How a Cash Advance Loan Works
Cash advances typically have higher interest rates but are actually fee-based loans. That means there is a set fee for the loan depending on how much you borrow. They are not annual or long term loans, so APRs are not really relevant. Always work with licensed lenders (all states now require licenses for cash advance lenders).
Check your state website about the limits in fees for loans in your state, fees do vary based on state regulations. And, if accepted by a lender be sure to ask any questions you may have before accepting a loan.
Understand Limitations of Payday Advance Loans
Even though traditional credit scores are not a factor in cash advance loans, there are limits to how much you can borrow. Each state has laws that state the maximum loan amounts allowed in that state. Most states limit loans to $500 maximum, but some allow up to $1,000 loans.
Only borrow what you absolutely need and are comfortable you can pay back when it is due, typically your next pay date but always within 1 month.
Urgency
Cash advance loans online are for urgent needs like an auto repair, medical bill, utility bill, or even groceries. Although there are no limitations on how you use your loan, it is always recommended to use the funds for urgent expenses.
Same Day Payday Loans
Cash advance loans are normally deposited directly into your bank account in one business day after approval of the loan. There are rare circumstance where you can get a same day loan but many lenders either cannot or do not process that quickly. One business day is extraordinarily fast compared to all traditional lenders, but it is not instant.
Need a cash advance loan online? Simply go online and be referred to 100 direct lenders who are looking to loan money every day. This increases your odds of approval a great deal. Get started today to see how much you may qualify to receive.
When you need cash now, FaaastCash can help.