What You Need to Know about 2022 Tax Filings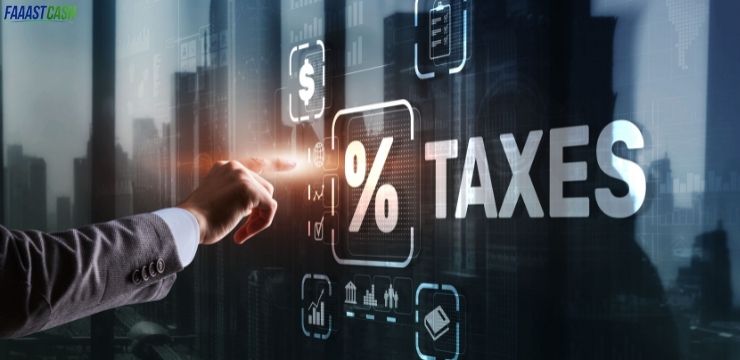 Every year 150 million individual tax returns are processed by the IRS. You might be filing a tax return if you are one of them.
Here are a few things to consider for your 2022 tax filing.
Tax Filing Deadline for Taxpayers
Most taxpayers have until Monday, April 18, 2022, to file their 2021 tax returns or request an extension to file and pay any tax they owe. This does not apply if you have already filed (or will file) an extension by April 18.
It's Not Necessary to Wait for 2020 Returns to Be Processed
There is a backlog of 2020 individual tax returns that have not been fully processed. So, most taxpayers will not need to wait for their 2020 returns to be fully processed to file their 2021 tax returns and can file whenever you are ready.
Key Factors to Know Before Filing 2021 Tax Returns
Changes to the charitable contribution deduction. Taxpayers who don't itemize deductions may be eligible for a deduction of up to $600 for married taxpayers filing joint returns and up to $300 for all other filers for cash contributions made in 2021 to qualifying organizations.
Check on advance child tax credit payments. Families receiving advance payments will need to compare the amount of the child tax credit that they may lawfully claim on their 2021 tax return with the amount of the child tax credit that they got in advance in 2021.
Taxpayers who received less than the amount for which they're eligible will claim a credit for the remaining amount of child tax credit on their 2021 tax return.
Eligible families who did not get monthly advance payments in 2021 can still get a lump-sum payment by claiming the child tax credit when they file a 2021 federal income tax return next year.
Important Filing Season Dates for Taxpayers
January 24 – IRS begins the 2022 tax season. Individual tax returns for 2021 are accepted and processed.
April 18 – Due date to file 2021 tax return or request an extension and pay the tax owed due to the Emancipation Day holiday in Washington, D.C.
April 19 – Due date to file 2021 tax return or request extension and pay the tax owed for those who live in MA or ME due to Patriots' Day holiday.
October 17 – Due date to file for those requesting an extension on their 2021 tax returns.
Don't Wait to Get Started on Your Tax Filing and Taxes
Taxes are more challenging than ever; therefore, it's critical to consult with a reputable tax expert or CPA.
Can FaaastCash Help You?
If you are short on a little cash, you might consider an online loan or emergency loan.
FaaastCash has been in business for more than a decade and provides service 24/7 and 365 days a year. When you need an emergency loan, consider requesting one with us. With more than 100 direct lenders waiting to review your loan request, you have a great chance to be approved and get your needed cash fast. Online loans are a common way to handle small, urgent money needs.