All You Need to Know about Small-Dollar Loans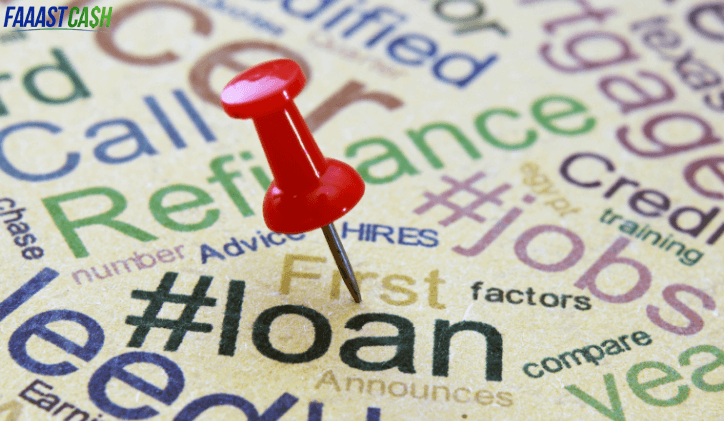 1. Why Are Interest Rates High for Small-Dollar Loans?
The most obvious reason why interest rates are high on small-dollar loans is that lenders are taking a much higher risk on these loans than traditional loans, e.g., a bank loan. Banks will not lend to you unless you have assets to secure your loan or until you have a good credit score.
This leaves the majority of Americans seeking alternatives when they need urgent cash.
Of course, it can be shocking to see a 300% interest rate or something like that. However, what you really pay is a fee based on the loan amount. This fee varies depending on the state you live in but is often around $15 per $100 of your loan. So, a $300 loan would have a $45 loan fee. Given the risk assumed by the lenders, the fee rates are reasonable.
Regulations require payday lenders to display interest rates (APRs) for loans, even though the loans are always for 30 days or less. This can be misleading as these types of loans are fee-based loans and not interest-based ones using a 12-month period.
2. Can I Get Trapped in Long-term Debt Forever with Small-Dollar Loans?
Many consumer advocates focus on this when they make negative comments on short-term small-dollar loans. We do not want any consumer stuck in a debt cycle. It is easy to avoid getting "trapped" by simply paying the loan on time. Then there would be no additional fees or penalties.
Additional fees and penalties can increase when you miss your payment date. This is why we always advise you to avoid taking out any loan you are not confident of paying back when it is due.
3. Can I Trust Short Term Lenders?
Years ago, there were many unsavory lenders in the market. With government oversight, the industry has been cleaned of most of such unscrupulous lenders. FaaastCash has been in business for many years and has always followed best practices. We do our best to ensure the lenders we refer you to are following the best guidelines as established by the OLA (Online Lenders Association). The OLA has strict guidelines that lenders must meet to be associated with the organization.
Thus, you can trust short term lenders. Be sure to work with organizations like FaaastCash, who have been in this business for many years and assisted countless Americans with their urgent cash needs.
4. Can I Get a Small-Dollar Loan with Low Credit Scores?
There is a misconception that you cannot get a loan from anyone if you have poor credit scores. This is not true. Short term lenders provide loans to people with average to very poor scores. In fact, most loans that are given are to those with poor credit. This explains the higher risk mentioned above that the lenders accept by lending this way.
Do not worry about your low credit score. The key to getting a small-dollar loan is to have a steady income that can be verified. Short term lenders do not do hard credit checks. Instead, they look at your income as the primary factor in your ability to repay your loan on time.
If you decide to request a short-term small-dollar loan, FaaastCash is here for you.