Cheap Ways to Rent a Car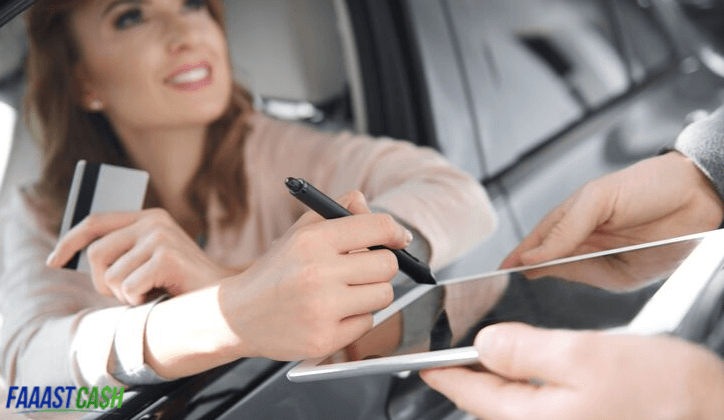 Looking for ways to save money on your next trip? You can save big on car rentals if you know the right techniques to get a cheap car rental. Here are a few ways that will help you get thecheapest car rental:
1. Avoid Renting Cars at the Airport
Renting a car at the airport might be convenient for you, but you will end up paying more. Car rental charges are usually high, where the demand is high. You can save a considerable amount of money if you rent cars at offsite locations.
2. Narrow Down Your Options
Explore different car rental companies and compare their costs and discounts online before selecting one. If you bought a refundable reservation and found a better deal, then you can cancel your reservation and rebook for the cheaper deal.
3. Find Cheap Car Rental Companies
Besides reputable car rental companies, other smaller companies also offer discounts or low-priced trips. You can maximize your savings, depending on the distance you travel.
4. Leverage Memberships
Memberships are an excellent money-saving tool. Different car rental companies offer different memberships that provide additional benefits or discounts. Generally, memberships offer discounts on your trip or add an extra driver free of cost.
5. Book Economy Cars
The cheapest way to rent a car is to book economy cars. Most economy cars won't be available, so you will get an upgrade for a price you can afford to rent a car.
6. Have Only One Driver
Adding a driver can cost you additional fees. However, you don't have to pay extra if you have memberships that can get you a free additional driver.
7. Say No to Extras
Most car rental companies try to make money by selling extra benefits such as GPS navigation, insurance, satellite radio, and roadside assistance. You can save some cash if you refuse these.
8. Get the Best Deal on Gas
Some rental companies offer competitive rates on fuel, so do your research to find the best deals on gas. Know the current fuel price and compare that against the price offered by the car rental company.
9. Compare Weekly and Daily Rates
Don't think that weekly and daily car rental rates are similar; there can be some differences. Before you book the car, check if the weekly rate is cheaper than the daily rate. Also, make sure you do not have to pay extra charges if you return the car earlier.
10. Check for Special Discounts
Some car rental companies offer discounts, especially for veterans, government employees, and current military members. Check if you qualify for these discounts before booking a car.
Use these tips to save money on your next car rental.