Easy Tips to Free up Some Cash Before Christmas!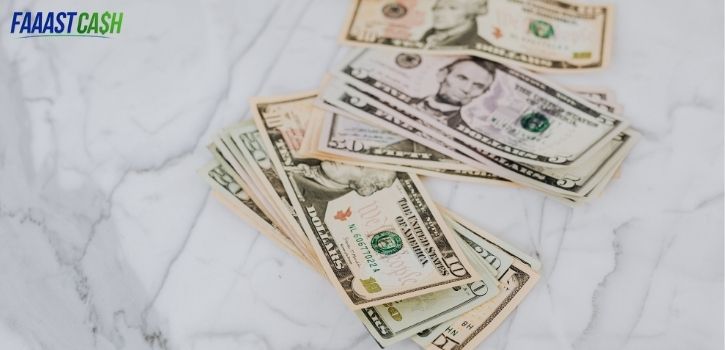 Many people started shopping early for this Christmas, but if you are still going at it, you may be a little short of the money you need to get everything you want. However, it's not unusual, so don't panic.
Here are some tips to help you free up some extra cash and make your Christmas truly special.
Create a Budget Now
You probably only have one paycheck between now and Christmas.
Ask yourself: 'How much money do I need and by what date?'
Budget for the rest of the year and January too. Go through all your bills and non-essential expenses like weekly or daily coffee shop stops. Eliminate all non-essential spending from your income, check your savings amount right now, and layout the rest of the year's spending.
Are there other ways you can reduce expenses and increase your savings to meet your Christmas spending budget? If so, then congratulations. If not, then keep reading for more tips.
Shop Around
If you cannot free up enough money to finish your shopping, you need to find some wiggle room elsewhere. Start by planning your grocery shopping. You can spend less if you do a potluck this year—no need to bear the complete expense of that big family meal. Look for coupons and specials at more than one store. An extra stop or two could save you a lot of money.
Make Money Online
You can work from home as a virtual assistant, a content writer, a social media manager, a data entry specialist, etc., and add to your income. You can also consider selling some things online, so you get the money fast.
Use Every Coupon and Discount You Can Find
Set up a real number for your total Christmas spendings and stick to it! Many friends or relatives may also not want to buy gifts for everyone this year. A card exchange and a great meal together can be just as meaningful. Check out different websites for vouchers or coupons.
Scan through flyers for specials, and don't forget to check online for exciting deals that might come up just before Christmas.
Do everything you can to make this Christmas a joyous one, and don't be afraid to use credit if you have to. If you have used up all other options, you might consider getting an online loan or cash advance. As long as you can pay off your loan when it is due, you should opt for one.
Online loans are a common way to handle small, urgent cash requirements. One great benefit of online cash advances is that 80% of people qualify for them (even with credit problems), and you can get the money in one business day. No other loan option will be able to do that. You can just go online and complete the whole process (submitting the form, getting an answer, and even talking to your lender) in less than 30 minutes.
Getting an online loan is worth the deal if you are a little short on cash.
FaaastCash has been in business for more than a decade and provides service 24/7 and 365 days a year. When you need online loans, consider getting one with us. With more than 100 direct lenders waiting to review your loan request, you have a great chance to be approved and get the required cash really fast.