How to Get a Payday Loan Approved Instantly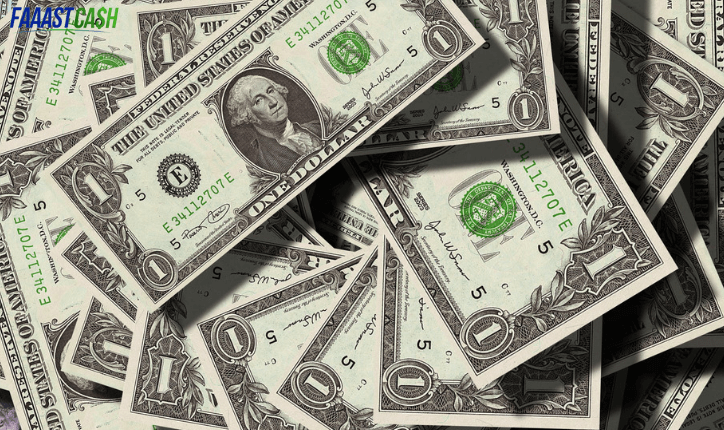 A payday loan is an excellent option to consider for your short-term financial emergencies. However, qualifying for a payday loan depends on various factors, including your source of income, repayment history, and more.
The following tips will help you get qualified for a payday loan instantly:
To qualify for a payday loan, you must:
Be a resident of US
Be 18 years of age
Have an open and active checking account to receive funds
Have a steady source of income to make repayments on time
2. Check Your Credit File
Your credit file shows how responsible you are in repaying your loan amount on time and in full. Before approving your loan, your lender will check your credit file to determine your repayment ability. Ensuring correct information on the credit file will help you get approved for an online payday loan instantly.
3. Check Your Repayment Ability
Payday loans are short-term loans, and the repayment needs to be done within 2 to 4 weeks or at your next pay date. Before getting a payday loan, you must check your personal finances and make sure you will have enough money, excluding your routine expenses, to pay back the loan amount.
The amount you borrow should not be more than your requirement or larger than you can repay. Otherwise, you might get trapped in a debt cycle.
4. Clear Your Existing Loans
Make sure you have cleared your existing loans before requesting a payday loan. Lenders may reject your loan request if you are taking a payday loan to pay your existing loans.
5. Fill the Loan Request Form with Necessary Details
The details you have provided in your loan request form matters the most during the loan approval process. You must complete the online loan request form with your details including identification, Social Security number, contact number, bank details, and email address. Make sure the criteria you have entered in your loan request form is accurate, as lenders would not approve your loan if your details are found to be incorrect or falsified.
Want to get your online payday loan request approved instantly? Get connected to a large network of trusted payday lenders.