What Are the Requirements to Qualify for Online Payday Loans?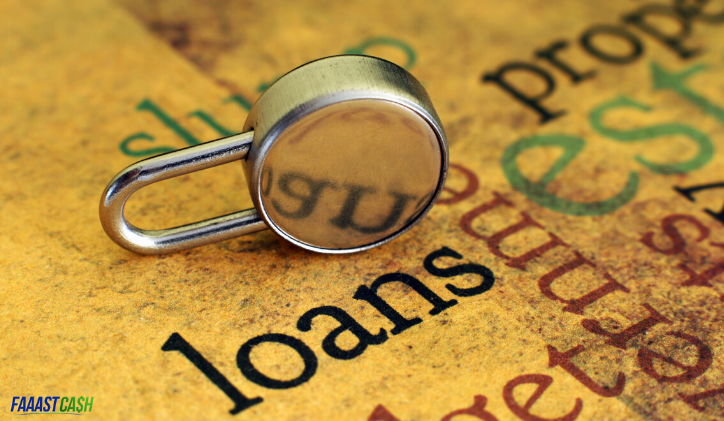 Online payday loans are short-term loans. They provide immediate access to funds when you need it for a financial emergency. These loans are processed easily and have very few qualification requirements. However, you need to meet these basic requirements to qualify for an online payday loan.
Requirements to Qualify for Online Payday Loans
As per the Consumer Financial Protection Bureau (CFPB), payday lenders require that you must:
• Be at least 18 years of age
• Have valid identification
• Provide income proof
• Have an active checking account to receive funds
Your online loan request is processed and approved within a few minutes if you can meet these requirements. Your lender will transfer funds into your checking account once your loan request is approved. You need to repay the loan amount at your next pay date. The funds will automatically be withdrawn from your checking account.
Before requesting an online payday loan, you must make sure you will have enough money, excluding your routine expenses, to pay back the loan amount on the due date. Do not borrow more than you need or can repay. Otherwise, repaying the loan amount will be difficult for you.
If required, you can request an extended repayment period from your lender to repay your loan amount in installments. However, you need to pay more fees every time your lender extends the repayment period.
Payday Loan Amounts
Payday loans are subject to state regulations. The minimum and maximum loan amounts can vary, depending on the payday lender, borrowers' income, and laws in a state. Some states limit the borrowers' ability to have multiple outstanding payday loans to keep them from borrowing large amounts at high-interest rates.
Payday Loan Interest Rates
To prevent usury laws, some authorities limit the Annual Percentage Rate (APR) that payday lenders can charge and how much they can lend.
Payday loans' short repayment period, interest rates, or fees can leave you in another stressful financial situation if you cannot pay it back on time. Take payday loans only if it is an emergency, and when you are sure that you can repay the loan amount on the due date.
Need online payday loans for an emergency? Get Started Now!