How to Choose a Trusted Online Payday Lender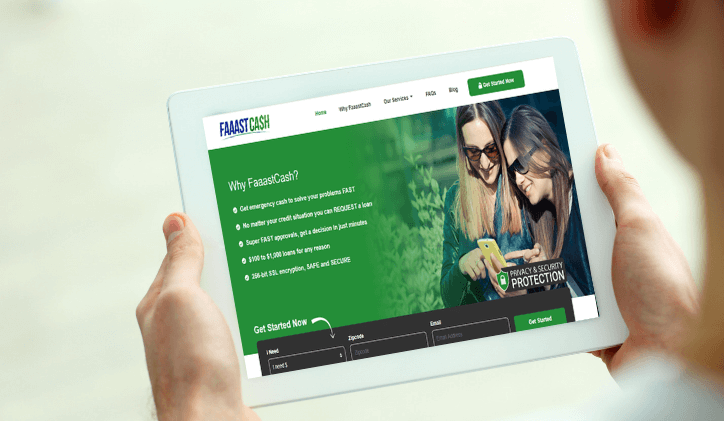 It's relatively easy to get a payday loan online. However, for some people, it becomes very tempting to get these loans and then find out that they are not able to repay the loan on time. The problem is that some payday lenders overcharge as much as 800% when payments are not made on time. It's better to stay away from such exploitative lenders. Do your research to find a payday lender whom you can trust.
Here are some important things you should consider to choose a reliable payday lender:
Research Websites Carefully
Be wary of lenders who do not have a website. This also applies to local companies that do not have websites. Instead, look out for national lenders who are easily identifiable and can be researched online. Look at their websites to get a feel for how professional they are. You will usually get more online reviews for national lenders.
Opt for Lenders Who Are OLA Members
Always go for reliable lenders who follow the guidelines of the Online Lenders Association (OLA), which sets standards for the lending industry. Such companies will display the OLA seal, which is a guarantee that they comply with the federal law.
Be Wary of Unlicensed Lenders
Choose payday lenders who are licensed to do business in your state. Credible payday referral service providers like FaaastCash.com give you access to high-quality, licensed lenders who have been tested and found to be trustworthy.
Understand the Terms & Conditions Carefully
Get a clear understanding of the terms and conditions of the loan before accepting a payday loan offer. Terms and conditions of the loan vary by lender and by the state you live in. You are not obligated to accept a loan offer. Avoid a recurring payment plan at all costs, as it gives the lender the right to take a payment whenever they choose.
If you find yourself in a financial emergency, consider these things before requesting for online payday loans so that you don't fall prey to unreliable payday lenders.
Want to get connected to a large network of trusted payday lenders? Get started now!