New Payday Loan Law Goes into Effect in Ohio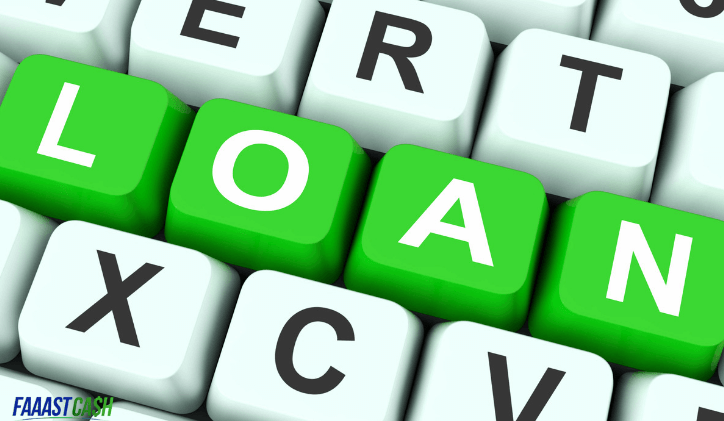 Payday loans are a great option to solve short-term financial needs, but high interest rates or fees and short repayment time makes it difficult for borrowers to repay the loans on time. Borrowers in Ohio who were experiencing this difficulty do not have to worry, as a new payday loan law in Ohio will save them from defaulting on loans.
Online Payday loans are going to be replaced with short-term loans featuring limitations on interest rates and fees, and a longer repayment period. Ohio's new payday loan law includes some differences from the standards and regulations that are established in other states.
What Does the New Payday Loan Law Include?
The new law regulations and standards include:
A borrower can take only one loan at a time from a lender. Previously, borrowers were allowed to take an additional loan to repay their first loan.
The new law has set restrictions on the amount borrowed from one or more lenders on various loans. Borrowers cannot borrow more than $2,500. Borrowers have to sign on the written declaration document that they do not have outstanding principals more than $2,500 in loans and lenders should verify it.
Fees and interest rates too have some limitations under this new law. The rate of interest is capped at 28% for a year. For loans of less than 90 days, the monthly repayment including fees cannot exceed 7% of borrower's net monthly income or 6% of gross monthly income. Interest rates and fees cannot go more than 60 percent of the total loan amount for loans greater than 90 days but less than a year.
The duration of loans cannot be more than a year.
The new law permits lenders to lend $1,000 maximum (this is already standard).
How the New Law Will Affect the Borrowers?
The new payday loan law contains the following provisions to help borrowers:
Three business days would be given to borrowers to change their decision on taking loans and even can return the loan amount without paying any fees. Lenders may ask borrowers to disclose the reason for withdrawing the loan.
Borrowers must receive a copy of the document featuring the terms and conditions of the loans. Also, they should be informed about total fees and charges in a clear and precise manner and the total amount of each payment and the total number of payments.
A lender has to disclose if borrowers have any complaints. Borrowers may submit their complaints to the Ohio Department of Commerce's Division of Financial Institutions. The phone number and address of the division should be provided to borrowers if they are willing to submit their complaints.
This new Ohio payday loan law will help Ohioans from getting stuck in the debt cycle.