Movies can deliver Major Financial Lessons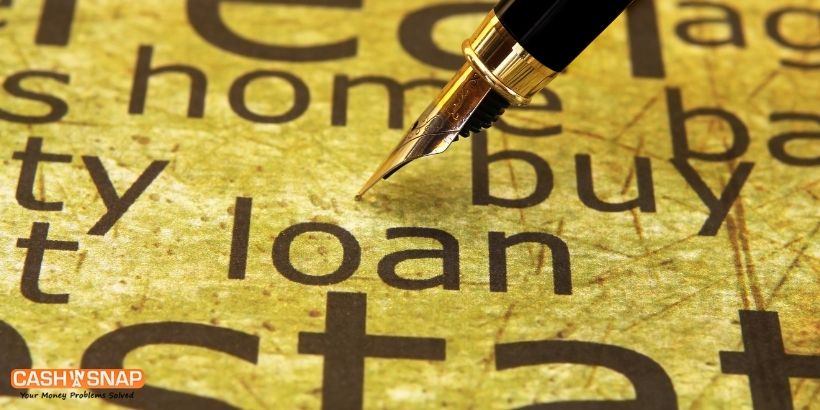 You may have picked up some financial tips from watching movies in the past. Here are a few good pointers gleaned from some hit movies from years' past in no particular order.
If a deal seems too good to be true, then it is. Learn to question everything about a new situation or deal until you are confident in your decision. If you are ever unsure, stay away from the offer or deal.
Do not trust someone who is trying to rush your decision or play on your emotions to make a deal.
Always take as much time as you need to review any paperwork or contracts. If someone rushes you to finish, walk away.
Do not pay large sums of money before work is done. Once you have paid in full, why would anyone come back to finish their work?
Thinking of starting your own business? Do some market research and competitive analysis to be sure your business idea can be a success. And write a business plan so you know the steps you need to take to start and continue the business.
Never put all your eggs in one basket, like your new business. Risking everything is not a good idea. If you own your home do not use it as collateral for a business. You could end up homeless.
Get problems fixed as soon as possible. Delaying problems can only make them worse (and often more expensive to fix).
If you hate your job, not showing up and not paying your bills are poor options.
Find your new job before leaving your old one, always. There are many online resources for finding jobs. As part of this, always keep your resume up to date and ready. You never know when something better will come along.
If you get an interview for a job, be prepared, and look the part (dress appropriately for the job you want).
List your expenses and create a budget and follow it.
Write out your goals to keep yourself on track. People who write out their goals are found to be far more successful than those that do not.
Try to pay off your credit card(s) and other debts as much as possible.
Look for perks like cash back or percentages off at stores and online.
There are even more tips you can get from movies, but this list is more than a good starting point. Check the ones you need to act on and get going.
Here is a partial list of some movies with financial lessons. Perhaps you have seen a couple…or more.
The Money Pit (1986)
Bridesmaids (2011)
Office Space (1999)
Bridget Jones's Diary (2001)
Confessions of a Shopaholic (2009)
If you need cash now, then FaaastCash is here to help.