No Credit Check Installment Loans: Is It Possible?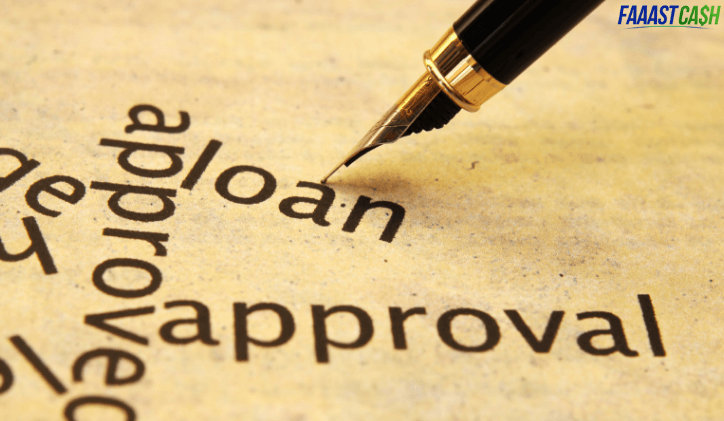 This is an interesting question. Why? Because installment loans are typically greater than $1,000, and that means there will almost certainly be a credit check by the potential lender. No credit check loans are typically online payday loans because most payday lenders use databases for verifying the information and rarely use a credit check.
This is because online payday lenders lend less but also because their primary concern is the ability to pay back the loan on time. This means having a steady income, a checking account, and stable residence are far more important. Online payday lenders can lend to people with bad credit, many of whom will not get a loan from installment lenders.
Some common questions about no credit check installment loans online include:
No Credit Check Installment Loans. Is It Possible?
Generally, no. Installment loans are larger in size and have longer payback terms as well as lower cost, so they are a preferred method of getting a loan. However, for small, higher risk loans, online payday loans tend to work better for many people.
What Is a No Credit Check Installment Loan?
This is a loan of $1,000 or more that is paid back over an extended period e.g., 1 year that has no credit check done to qualify. As mentioned before, the only way to make sure your lender may be able to do this is to ask in advance if they do a credit check or not. Some do, but most don't.
How Can I Get a Loan with No Credit Check?
If you need less than $1,000, a no credit check loan with a payday lender is the best option. If you need more than $1,000, you may need to shop around to find an installment lender that does installment loans for bad credit. There are some that can do this type of loan. Even so, most will still use a database system, and if you have poor credit, they will not loan to you.
How Long Do Installment Loans Take to Pay Back?
This varies greatly by the lender as well as regulations in the state you live in. First, check your state website and see what regulations may apply. Then contact an installment lender; they should tell you the same thing as noted on your state website. They can also answer any questions you may have about the length of the loan, interest rate, actual monthly payment amount, and more. The normal payback period range is 6 months to several years.
How Do No Credit Check Installment Loans Work?
Simple apply and, if contacted by a lender, ask if they can do no credit check installment loans.
Who Is Eligible for an Installment Loan?
Here are a few of the general guidelines for being eligible:
Have a steady source of income so you can make your monthly payments.
Be 18 years old or older to be eligible for an installment loan.
Be a resident of the state which you choose to apply.
Be a U.S. citizen
Advantages and Disadvantages of Installment Loans
A longer-term loan with set interest rates payments may be at a higher interest rate than what other loans may offer. Another disadvantage is that the borrower can be stuck to a long term financial obligation. There may be collateral attached to the loan, and the borrower risks losing it if they miss payments. On the plus side, the borrower will pay less on an installment loan than on a payday loan.
If you need a $1,000 or less fast and have any credit problems, you should consider a simple, fee-based payday loan. Do not get an online payday loan if you are not sure you can pay it back on your scheduled date.
Need emergency funds and CASH NOW? Click here to get started.