Paying Bills on Time Why You Should Do It and How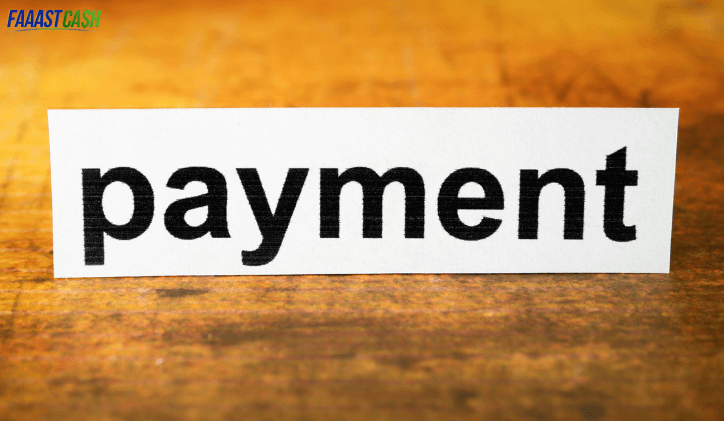 Everybody knows that paying bills on time is a golden rule for taking care of one's finances as an adult. However, when money is tight, or you just don't want to give up that last bit of cash in your bank account, it can be hard to live by the golden rule.
Use this guide to understand more about the benefits of making sure your bills are paid on time each month even if you only make minimum payments.
No Late Fees
When you don't pay your bills on time due to lack of cash, you're going to end up paying more money in the long run. That's because credit card companies, lenders, and even utility companies are going to charge you a late fee for not paying your bills when they are due. While some companies will let you slide for a few days, most charge after you reach the 30-day point.
Better Credit Score
One of the biggest parts of paying your bills on time, especially when it comes to credit cards, is that your credit score will go up. That means more buying power for you. You will no longer be prevented from doing things like leasing a car, renting an apartment, or owning a home.
In the world of finance, your credit score is incredibly important, and if you don't have a good one, you're going to be forced to pay cash for almost everything. That can be prohibitive and nearly impossible when it comes to big purchases like vehicles.
Your credit score has a big impact on your entire financial life. Paying your credit card bills by the due date also shows other lenders that you are trustworthy. Credit card companies report 60 and 90 day late charges, so make sure you make payment of your credit card on time to keep your credit score up.
How to Pay Bills on Time
Here are some tips that will help you pay your bills on time:
The best way to pay bills each month is to sign up for auto-pay.
Use software to set up bill payment reminders.
Consolidate and organize all your bills.
Learn more about your billing cycle.
Sign up to get bills and bill reminders through email.
Prepay your bills to avoid late fees.
Need instant cash to pay your bills on time? Request for payday loans online.