FICO Credit Scores: What You Need to Know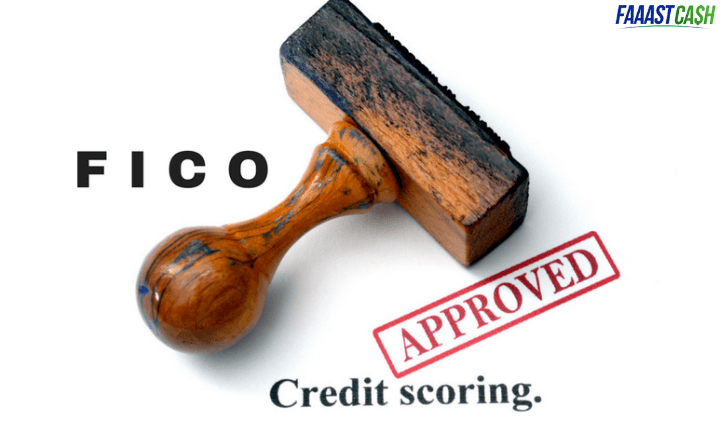 A credit score is an important factor to qualify for traditional loans. Your credit score determines your credit-worthiness as a borrower. Lenders expect you to have a good credit score as it proves that you are more responsible.
Read on to learn more about FICO credit scores.
What Does the Term FICO Mean?
The term "FICO" is derived from the company name "Fair Isaac Corporation." Credit agencies and lenders use FICO credit scores to determine the credit-worthiness of borrowers.
What Is a FICO Credit Score?
A FICO credit score is a three-digit number which shows the repayment probability of a borrower. Factors such as types of credit used, new credit accounts, payment history, outstanding debts, collection actions, and length of credit history are taken into account when calculating FICO credit scores.
How Is FICO Credit Score Calculated?
Here are the factors used to calculate your FICO credit score:
Payment history (35% of the FICO credit score)
Diverse accounts/types of credit (10%)
Debts/amounts owed (30%)
New credit/inquiries (10%)
Age of credit history (15%)
Other credit score models also consider these factors to determine your credit score. If you have a good FICO score, you will likely have a strong credit score with other models. However, the calculation of credit scores may vary depending on the individuals, the type of loan they apply for, and the percentage of their credit score factors.
What Is Considered a Good FICO Score?
The FICO scores range from 300 to 850 and a good FICO score starts from 670 and up. Higher credit score means lower risk to the insurance firms or lending agencies. If borrowers have FICO scores in the range of 760 or above, they can qualify for conventional loans with good rates and ideal discounts on insurance.
What FICO Numbers Stand for?
Your FICO credit score will determine the type of loan you are eligible for. Borrowers with lower credit scores can qualify for short-term loans only if they have a steady source of income.
FICO Credit Score Breakdown
800 to 850 - Excellent
740 to 799 – Very good
670 to 739 – Good
580 to 669 – Fair
300 to 579 – Poor
A good credit score is important for home loans and mortgage loans. Short-term payday loans are processed even with poor credit scores, but the lowest credit score that lenders accept varies from one lender to another. They also have some restrictions on the maximum amount they can lend to borrowers with poor credit scores.