6 Practical New Year's Resolutions to Improve Your Finances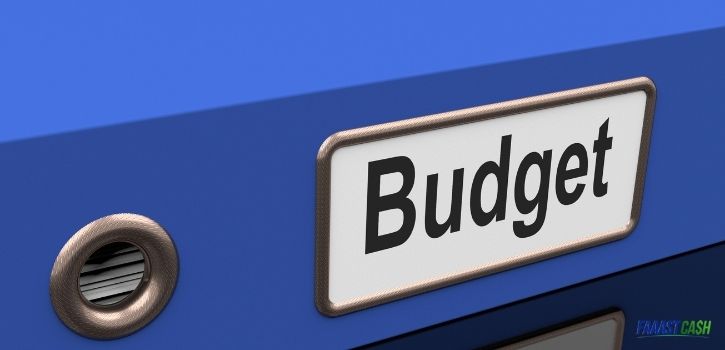 A new year presents new beginnings and new opportunities on both financial and personal fronts. One of the simplest ways to get back on track financially is to pay off your debts, stick to a budget, and set realizable financial goals.
SMART is an acronym that enables you to set goals that are
Specific- your goals must be sensible and straightforward.
Measurable- they must be meaningful.
Achievable- they should be realistic.
Relevant- your goals must be relevant to your specific situation.
Time-sensitive- they must be attained within a set time frame.
In addition to setting SMART goals, you need to make the right decisions to achieve your financial goals. Here are the 6 practical new year's resolutions to help you improve your finances.
1. Reduce Your Spending
The following are a few ways in which you can reduce your spending.
Review your mobile phone plan.
There are many plans that are 'usage' based and can help you cut your expenses, sometimes by $100 a month.
When buying groceries, look for generic brands that cost less. You may also consider using online coupons to save more on your shopping deals.
If you shop online for any goods, consider using a service like Rakuten, where you can earn dollars back from those same purchases with no additional cost.
Make your own morning coffee and bring your own lunch to work. Most people would save $2,500 to $5,000 per year by doing this simple task.
Review your cable contract and what channels you really watch. Ensure that you haven't subscribed to unnecessary channels or multiple streaming services, all of which will inflate your expenses.
2. Pay Off Your Debts and Bills on Time
Start by paying off the smallest debt, working towards the bigger ones. This way, you will be able to eliminate all your debts. Also, make sure to pay your current bills on time, as it will take the pressure off while you work on your existing debt.
3. Set Up a Budget and Stick to It
Setting a budget and sticking to it is the best way to avoid unnecessary financial burdens.
90% of Americans do not really know how they spend their money; they forget the little things that can really add up over time. The best way to follow your money is to have a budget for all your expenses and to track what you spend every month. You will be shocked at where your money is going and what you may be able to reduce or eliminate in order to lower your debt.
You can also use free online budget apps and free counseling sessions that are available in most cities across the country to help you.
4. Improve Your Credit Scores
Low credit scores will cost you heavily. It can add up to $100,000 or more over decades. Following the steps noted above will help you improve your credit scores.
5. Establish an Emergency Fund
Most people do not have an emergency fund. However, by setting aside as little as $25 a month, you will eventually have a decent fund to meet your unexpected bills.
These are some practical resolutions that you can put into action this new year for better financial health.
If you have poor credit and need cash right away, then FaaastCash is here to help.
Click Now to Get Started!