Steps to Fill Out a Money Order Correctly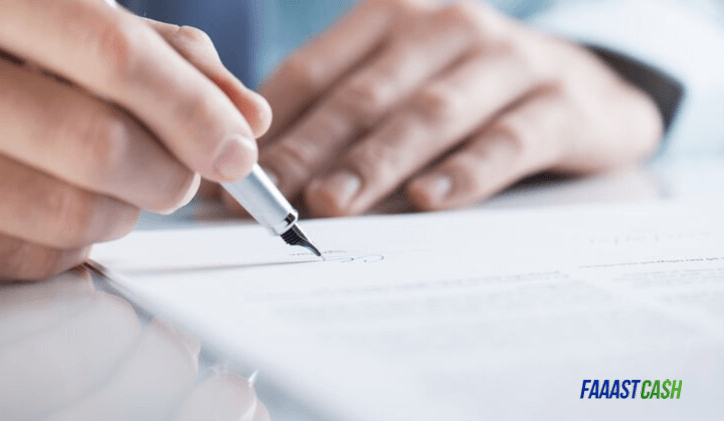 A money order is a safe and affordable way to make payments when you don't want to use a bank check, credit card, or cash. However, you have to fill it out correctly to ensure that your funds are delivered to the right payee on time.
These steps will help you fill out a money order properly:
1. Write the Name of the Recipient
On the "pay to the order of" section, you have to write the name of the business or individual that will receive the money order. Make sure the recipient's name is correct and accurately spelled.
2. Write Your Address
On the purchaser section, you have to write your full address with contact details. This will help the recipient to contact you if there are any issues or questions regarding the payment.
3. Write Your Account Number and Memo
Some money orders have an additional field called "payment for/ account number". If you are paying a bill, write your account number accurately to make sure your account is charged.
In the memo section, you can write the order or transaction details to help the recipient know the reason for the payment. Writing in the memo section is optional, so you can either fill it out or leave it blank if you do not need it.
4. Sign the Bottom of the Money Order
Money orders cannot be processed or considered legal without the purchaser's signature. Make sure to sign the "purchaser's signature" field. Do not sign the back of the money order, as that section is for the recipient.
5. Keep Your Money Order's Receipt
Store your money order receipt in a safe place, so that you can use it to track the money order or in case if there are any issues in the future.
Money orders from different money order issuers will have different formats, so make sure you fill the fields accordingly.