The Best Time of the Year When You Should Buy a TV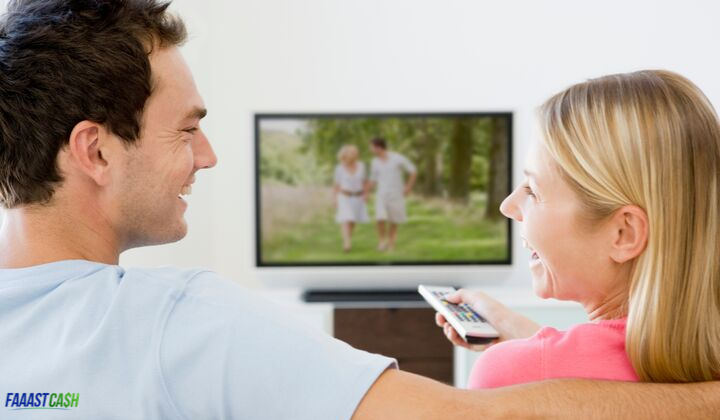 You can buy a TV any time of the year, but if you want to get the best price, you should make your purchase at the right time. There are a few times of the year when you can get the best deals on TVs.
TV Release Cycle
Spring is the best time to buy a TV at an affordable cost. During the spring months, new TV models are introduced, so the cost of the old models drops. Also, retailers offer closeout sales on old TV models. At times, these sales can be extended beyond spring.
Super Bowl Season
Super Bowl season is January and February. It is the right time to buy new TV models or the ones with big screens at discounted prices. Retailers host Football-inspired sales that start in January and run up to the Super Bowl in February.
Black Friday
On Black Friday, retailers offer a wide range of TV models at affordable costs. Customers can find low-cost deals on TVs during Black Friday promotional sales.
Tips on Buying a TV
Consider these tips to get the best deals on TV:
Go Offline
Make sure to compare prices of TV models online and then visit a retail store before you make your final purchase. By seeing the screen size and experiencing the features in person, you can ensure you like the TV before committing to a big purchase.
Consider Social Media Notifications
Retailers inform their customers and followers about discount sales through their social media pages. Their social media notifications help you know the best time to buy a TV.
Price Matching Guarantee
Some retailers offer price matching guarantee for specific TV models. Based on their price matching policy, they will refund the difference or match their price if customers find the same TV model at a lower price in other stores.
Do Your Research
Besides Super Bowl season, Black Friday, and TV release cycle, there may be other times when retailers can offer discounts on TVs. Check out retailers' websites, social media pages, and advertisements to know the right time to buy a TV.