The Growing Importance of Fast Cash Payday Loans Online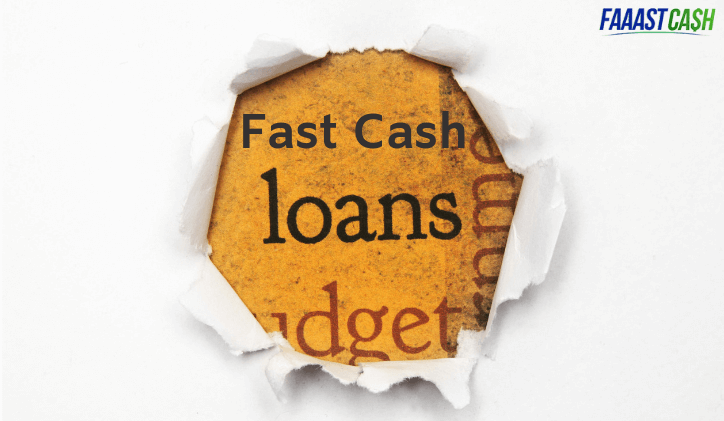 What do you do when you need immediate cash for an unexpected expense?
Ask friends or relatives for money?
Ask to increase your credit card limit?
This is where you can apply for a fast cash loan online to receive funds directly and quickly into your account. Fast cash payday loans give you immediate access (usually 1 business day if approved) to the funds when you need them the most.
How Does a Fast Cash Loan Work?
Fast cash loan applications are easy and straightforward. You do not need an appointment with a fast cash loan lender or visit their physical office for your loan application. You just need to complete the online loan application form. If your loan application has been approved, you will receive the funds into your account the next business day.
What Are the Benefits of Getting Fast Cash Payday Loans?
The key benefit of this loan is that you can receive funds quickly. Once your loan application has been approved, you can receive money in your bank account the next business day.
If receiving immediate funds is possible, solving your unexpected and immediate financial problems is easier.
Fast cash loans provide for quick payback, normally on your next pay date. But ask your lender about a flexible loan repayment plan if needed.
Applying for a fast cash loan is simple. The quick, secure loan process is an added benefit of this loan.
How to Apply for a Fast Cash Payday Loan
To apply for a fast cash loan, you need to fill an online application form where you need to enter the following information:
Your financial details
Your personal info
Your employment information
Your contact details
These details are required to determine your identification and credit scores. Within 1-2 minutes after completing your application, you will know whether a lender can lend you a fast cash loan.
How to Be Responsible While Applying for Fast Cash Loans
Consider Only When You Need Emergency Funds
You should consider applying for a fast cash loan only when you need funds for an emergency expense. If you fail to repay the loan amount, it can impact your credit score and add fees and penalties to your loan.
Do Not Borrow More Than You Need
You should not borrow more money than you need. Always consider your repayment plan and date to be sure you can meet the requirements. If you borrow more, you need to pay back more.
Understand the Fees and Costs Involved
The costs involved in a fast cash loan vary from a lender to lender. As a borrower, you must understand the terms and conditions of a fast cash loan lender. If approved, ask your lender any questions you may have about the terms and conditions.
Are you facing a financial emergency and need fast cash?