The Social Security Act: Learn How to Protect the Welfare of the Retired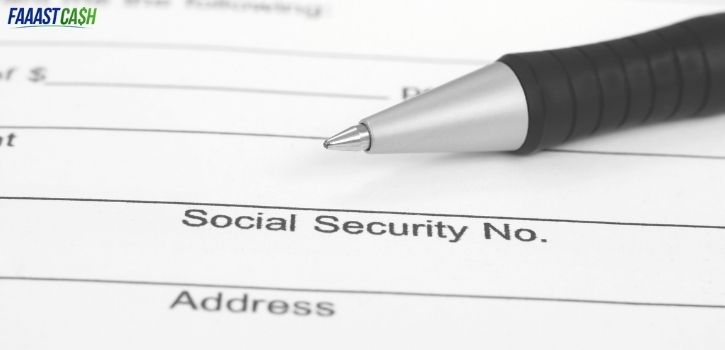 The Social Security Act (SSA) was first established in 1935 as an "old-age benefits" system for workers. It was developed to pay retired workers who are aged 65 or more a continuing income after retirement. The Social Security Administration was officially set up and named in 1946 to oversee the programs, including administering the retirement, survivors, and disabled social insurance programs.
What Is a Social Security Number?
A Social Security Number (SSN) is the unique number assigned to all citizens of the United States as an identifier for tracking wages and future retirement calculations and payments from the SSA.
Retirement Benefits
This is the primary benefit most people remember when thinking of Social Security. These benefits can be available for people aged 62 or above who have worked for ten or more years. Benefit amounts are determined on the basis of a percentage of your lifetime earnings and pre-retirement income. The portion of your wages that Social Security uses is based on up to 35 years. It is important to note that your spouse or divorced spouse may be eligible for Social Security retirement benefits, which can help them even if they did not pay into the program.
Disability Benefits
These are benefits for people who cannot work because of disabilities. These are referred to as Social Security Disability Insurance (SSDI) benefits and are meant for people who have been approved as disabled under the SSA program's medical guidelines. Similar to the retirement benefits, recipients need to have worked for a certain number of years to be eligible, with the amount of work required based on age and pre-disability salary.
Survivors Benefits
On losing a family member, survivor's benefits help survivors of workers and retirees. This is generally useful for widows, divorced spouses, and children. The level of benefits is based on the worker's age at death, salary, the survivors' ages, and their relation to the deceased.
Supplemental Security Income Benefits
For persons who cannot earn sufficient wages on their own, Supplemental Security Income (SSI) is available. Eligible parties include adults and children with disabilities and family members aged 65 or more. Those who qualify with enough work history may be eligible to receive SSI in addition to existing benefits.
How Is It Used to Protect the Welfare of the Retired?
The various programs within the SSA guidelines are designed to assist Americans as they retire or become disabled. Approximately 50 million Americans participate in social security programs today. To learn more about your benefits, contact your closest social security office. A better idea would be to go online and set up an account (if you haven't already done so) and review all your potential benefits and future payments when you retire, etc.
If you need emergency cash, you may want to consider online loans or online payday loans as a short-term solution.
When you need money urgently, FaaastCash can quickly get you the money you need. We have been helping people procure loans nationwide for several years and are open 24/7 and 365 days a year.