Things That Do Not Count as Social Security Income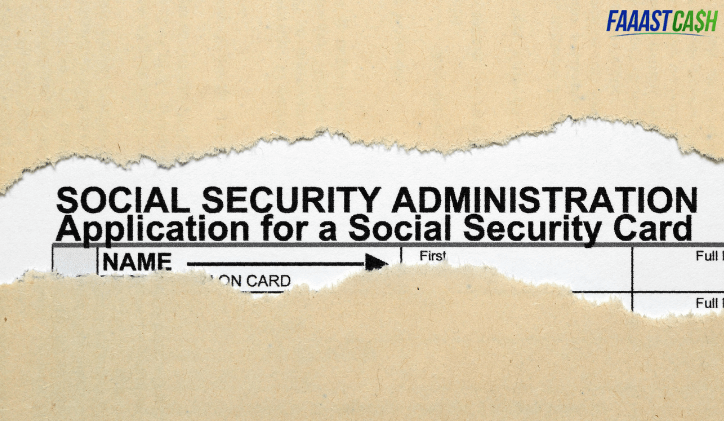 There are many items that count as income when determining your Social Security income. However, there are also items that do not count as income and do not affect your Social Security income.
Examples of items that do not count as income include:
Income tax refunds
Medical care and services
Social services
Money from the sale or replacement of things you own
(note: the money may count as income if you retain it the next month)
Most types of interest and dividend income
Earned Income Tax Credit and Child Tax Credit payments
Payments made by life or disability insurance on any credit accounts
Proceeds of a loan
Bills that are paid by someone else for things apart from food or shelter
Replacement of lost or stolen income; and
Expenses to weatherize your home
There are things that the Social Security Administration (SSA) may count as "income" but will not reduce your Social Security payment.
For example, home energy assistance that is provided by certain home energy suppliers is not counted as income under certain conditions. Food, shelter, or home energy assistance that is provided by private nonprofit organizations, either free or at a reduced rate, is also not counted.
Even though these items may not count, you need to report them to Social Security to be sure. It is always best to report than to skip items that may be in question.
For more information, visit the SSA website.