3 Things to Know before Getting Your First Payday Loan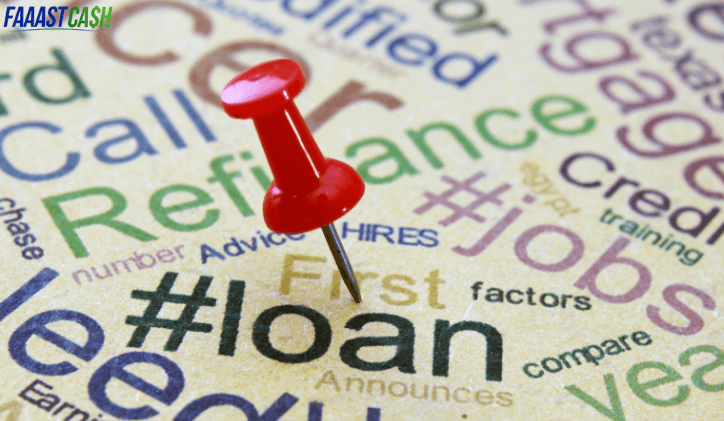 There are many questions that come up when considering getting your first payday loan. Let's cover the most common 3 questions that arise for first time borrowers.
Credit History
While a good credit rating is almost always required for traditional loans, poor credit scores are not a hindrance when considering payday loans. Payday lenders know that most applicants have poor or bad credit. So, they disregard your traditional credit scores and focus on your recent and upcoming income as the primary way to determine your ability to repay your loan, and to lend to you.
Online payday loans do not require hard credit checks. Lenders may perform soft checks but these do not affect your credit scores, they are not reported to the credit bureaus.
Flexibility
Traditional financial lenders, like banks or savings and loans, have tough standards to meet but do cost less. But millions of Americans cannot get traditional loans.
There is not a faster or easier way to obtain emergency cash than online payday loans. Your information is safe and secure, and you can request a loan from your smartphone or any other device.
No Hidden Fees
Payday loans are fee-based loans. That means there are established fees per $100 you borrow. Almost all states have regulated these fees so you know what you will pay before you decide to accept a loan offer. For most states, the fees allowed range from $10to $20 per $100 borrowed. You can check your state website to see what fees are allowed where you live.
Be sure you are comfortable with fees and loan terms and conditions (in particular when the loan is due) before accepting any loan offer. Late or missed payments result in additional fees or penalties and can increase the cost of your loan dramatically.
If you feel certain you can make the repayment as planned, then you will likely have a good experience and not be stuck with a lot of unnecessary expense.
If you do need cash now, then FaaastCash can help.