Top 10 Finance Blogs You Should Follow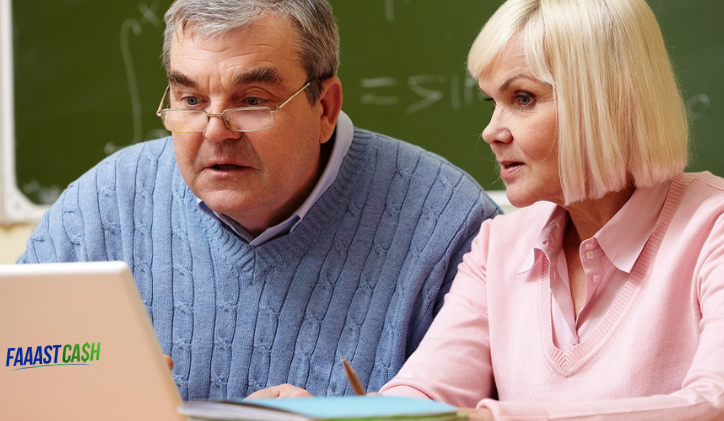 Managing your money well will help you save for emergencies. Whether you are looking for a way to live on a budget, plan your retirement savings, or build your emergency fund, you can consider reading personal finance blogs. They will help you learn how to budget your money, create a spending plan for your expenses, cut off unwanted expenses, and more.
Here are the top 10 personal finance blogs you should follow:
This site's blogs will help you learn how to build your money over time. You can find various topics related to personal finance that helps to plan for retirement, maximize your savings, and clear off debts.
This site started as a community for people to learn and share personal finance strategies. It offers useful advice on investing, insurance, banking, and credit cards that empowers readers to make smart financial decisions.
This site contains great information on personal finance and educates readers about budgeting tips, loan advice, and a little bit of everything about personal finance. You will find various categories, such as debt payoff, credit cards, home buying, credit, and car buying.
If you want to learn both saving and making money, this is an excellent site. You will find various categories, such as work from home, freebies, budgeting, and coupons. These categories will either help you save money or make money from your comfort zone.
Money Saving Mom blogs help readers make and save money while raising a family. Along with giving personal finance tips and deals, this site also deals with how to start and build your business finance blog.
This site shares some useful and handy information on making, investing, and saving money. It deals with topics such as how to retire early, tips for buying a car, and how much you should spend on it.
It is the oldest personal finance blog site, which offers inspirational advice on how to manage your money for early retirement. You will find some tips on investing, saving money, and credit card reward programs. Also, the blog owner shares his experiences with different financial and investment strategies to let readers know the ups and downs of financial stability.
By reading their blogs, you will learn some money-making and money-saving tips. This site provides some free tools to help manage your money, including investing money and paying off debts.
This site has a team of personal finance contributors and experts who offer great tips on credit cards, banking, insurance, credit and debt, and investing. In addition to the blog posts, this site will help you benefit from its regular podcasts and weekly newsletters.
Chelsea Fagan established this site in 2014 to track her money journey. Now, this site has published hundreds of personal finance stories of women. These stories explain the difficulties of navigating personal finance. You can find other topics such as increasing your income, budgeting, affordable home décor, and personal essays about managing finances.
Want to learn more about online payday loans and how they work? Visit our website!