What to Look for in Customer Reviews When Selecting a Payday Lender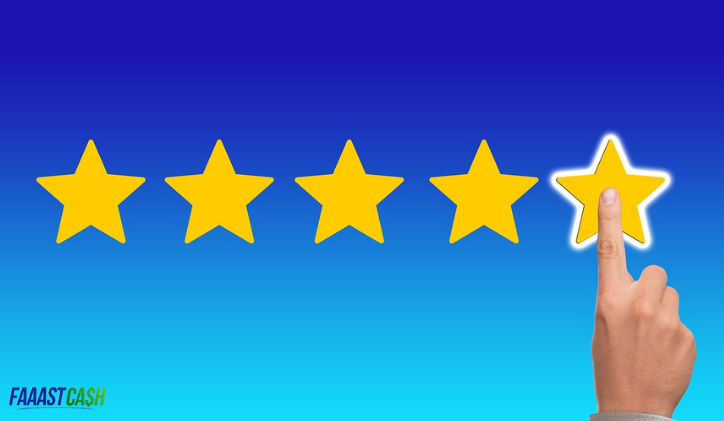 Over a quarter of Americans have poor credit scores, according to research from the Center for Financial Services Innovation (CFSI). Furthermore, over a third of consumers cannot afford to pay bills by the due date. One widely-used option for people with low credit scores to take care of bills is a short-term payday loan.
Instead of choosing the first payday lender that appears in a search engine, look specifically for lenders that have favorable short-term loan terms for borrowers. Be aware that many payday lenders of the past decade have been entangled in predatory scandals of exploiting people who are experiencing difficult financial circumstances. Make sure you read the terms so that you know exactly what you're signing up for.
Some payday lenders only offer loans in exchange for setting up an automated electronic funds transfer on the due date. Other payday lenders that use more traditional methods will start raising the interest rate if the balance is not paid in full on time.
Here's what you should consider when checking reviews of a payday lender:
Identify Fake Reviews
Reading customer reviews is a good way to find out which lenders provide positive experiences. Be sure to read several reviews to make sure you're not just reading a fake review, which is common on review sites. Real reviews are generally more unique and descriptive, while fake reviews are often vague and generic.
Even though posting fake reviews is an illegal act of fraud, many people do it anyway, sometimes to promote their own interests and sometimes to demonize competitors. Some marketers give themselves away by using a template for generic content that can be used over and over again.

Your research on lender reviews will be more refined if you identify trendy verbiage and syntax and overuse of pronouns, which are signs of a fake post. Be aware that marketers have created fake reviews to coincide with new product launches, which is why it helps to check dates.
Check for Opinions on Customer Service
One of the most important things to check when going through reviews is what the individual thought of the company's customer service. Find out how well the lender answers questions, clarifies policies and processes orders in a timely manner. Remember that clear communication is a necessary component for a reputable lender. Be clear on the company's services, loan amounts, interest rates, and fees. Finally, check to see how the lender responds to reviews.
If you are looking for trusted payday lenders to get online payday loans, contact us! We will connect you to our large network of qualified and licensed payday lenders.