Alternative Solutions to Credit-Check Loans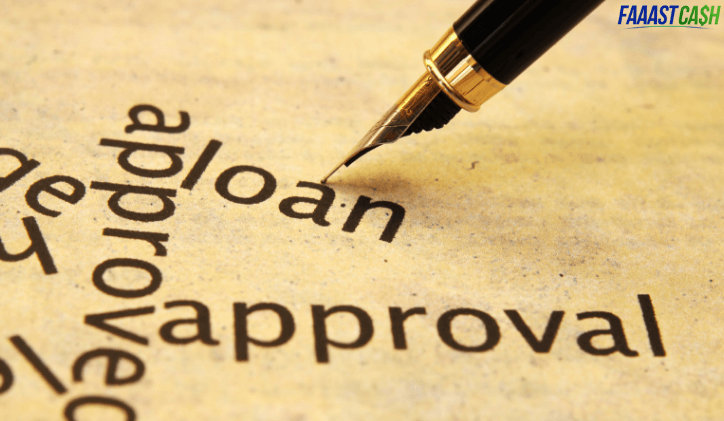 If you need immediate cash and have a low or poor credit score (less than 600), getting a loan from a bank or other financial business can be challenging. These traditional lenders require better credit scores and can take weeks, even months, to process a loan request.
However, some lenders offer no-credit-check loans. They will charge you more for the loan and, in most cases, require payment within 30 days, accompanied by strict loan terms.
Here are a few key points you need to keep in mind before you seek a no-credit-check loan.
Can Loans Be Availed Without Credit Checks?
Loans without credit checks are often used to obtain emergency cash, usually small cash loans. They are frequently used for immediate needs such as auto repairs, medical bills, to cover outstanding checks, utility bills that are due, and so on. Lenders for these kinds of loans do not do hard credit checks. Instead, they rely on your income history to determine your ability to repay the loan, which is the primary criteria for approving the loan.
For loans without credit checks, the lenders will require some personal information, including proof of other income or bank statements.
Alternative Options to Credit-Check Loans
Here are five ways in which you can avail a no-credit-check loan:
1. Payday Alternative Loans (PALs)
Federal credit unions can offer payday alternative loans (PALs) if you need short-term cash. You must be a member of the credit union to be eligible to request the loan. These loans are paid off in monthly installments (rather than your next pay period) and currently have interest rates capped at 28%. However, for these loans, you will have your credit score checked. If your score is low, you will still not be approved, but they will accept some applicants with scores below 600. PALs do look at your credit score, but they specialize in giving personal loans to those with lower credit scores.
2. Payday Loans
Payday loans are unsecured loans that can be availed without credit checks. They are fee-based loans that usually cost between $15-30 per $100 borrowed, depending on the state you live in. Every state has different regulations in place for this type of loan. Most borrowers have poor credit scores, which is why the fees are high, and the loan period is 30 days or less in almost all cases.
3. Auto Title Loans
Auto title loans are secured loans that require the borrower to offer their car or truck as loan collateral. If you fail to make your loan payment, then the lender can repossess your vehicle. The loan you receive will be equal to or be less than the value of your car. These loans also have different rules based upon where you live, and only about 15 states even allow auto title loans. If you live in a state that allows auto title loans, you may pay up to 25% of the loan amount as the loan fee. Payback terms vary based on state regulations. Payment periods vary from 1 month to 6 months or more.
4. Loans From Family/Friends
Of course, you can ask a family member or friend for a loan, but you probably have exhausted that option before looking for a lender to borrow from. This should be your first choice if you have not already done so.
5. Co-Signed Loans
Another family or friend option is to ask someone with a higher credit score to co-sign your loan for you. If someone does so, they will be equally liable for paying back the loan, so you might have to convince the other person to co-sign for you.
Know Your Credit Score
Many companies offer to provide you a credit score that will not be counted as part of official inquiries. Credit Karma and others offer this service free of charge, and it is easy to sign up and track your score. They also provide offers that you will likely qualify for, e.g., a credit card, depending on your score and recent activity.
They also offer instructions and tips on how to improve your score. You should check out local resources for any additional help you may need to manage or set up a budget and improve your credit scores. Most cities and states have free services and information, and the internet has many valuable resources you can use as well at no cost to you.
If you decide to request a short-term small-dollar loan, then FaaastCash is here for you.