Can I Get a Same Day Payday Loan in a Financial Emergency?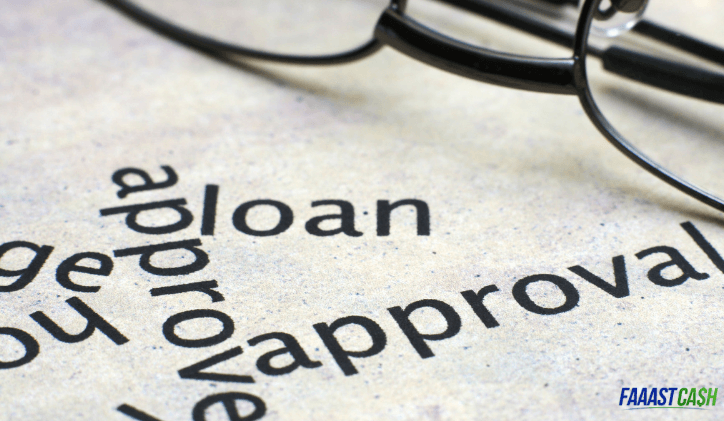 In emergency situations, when you need immediate cash, you may get attracted towards the banners promising same day payday loans. However, is it possible to get the money that fasts? You can get the loan approval the same day, but you may not receive funds in your bank account until the next business day.
What is a same day loan?
This is a tricky question. Many lenders or referral sites promise a same-day loan. However, in reality, they are misleading consumers. Stay away from any websites or lenders that make false promises. In almost every case, it takes 1 business day to get approved loan funds into your bank account. It is not the same day but really the next day, and that excludes weekends and holidays. Why? Because banks are closed on weekends and holidays and lenders cannot transfer money to a bank account when they are closed. Still, you are getting a fast payday loan.
What does a same day loan decision mean?
At FaaastCash, you may request in less than 3 minutes from your smartphone or laptop computer. After you submit your loan request, we submit it to over 100 lenders to get you an instant decision in just 1-2 minutes or less. This way you will know if you're approved for a loan with one of our lenders. Having a lot of lenders increases your chances for approval. Not everyone is approved, but the lenders at FaaastCash have approved more than 75% of all loan requests.
What are some types of same day loans?
A payday loan can help you get emergency cash fast, even if you have bad credit. Installment loans, with longer payback periods and lower interest rates, are sometimes mistakenly referred to as same day loans. However, it is much harder to qualify for an installment loan if you have bad credit.
FaaastCash lenders are licensed in the states they operate in; some states do not allow payday loans. The lenders who work with FaaastCash do not use traditional credit checks to make their lending decisions. That means that getting a same day payday loan is possible even with poor credit. If approved, most consumers will receive the approved cash amount in their bank accounts within one business day.
What are the requirements to request for a payday loan?
Most people think that due to their bad credit, they cannot qualify for any type of loan. Payday lenders understand that nobody is perfect. You may not be able to get a credit card, or you maxed out the one you have. That is why same day payday loans online exist.
In most cases (requirements vary by lender), you will need to be 18 years of age, live in a state that allows online payday loans (most do), and have a steady job and an active (open) checking account. Does this sound like you?
Then get started by going to FaaastCash and completing a short form in just 1-3 minutes…you will find out if you're approved in just seconds. We make the approval process fast, secure, and easy.
Facing a cash crunch emergency and need help now? Get emergency funds even if you have bad credit.