Essential Tips To Learn Before Applying For Online Payday Loans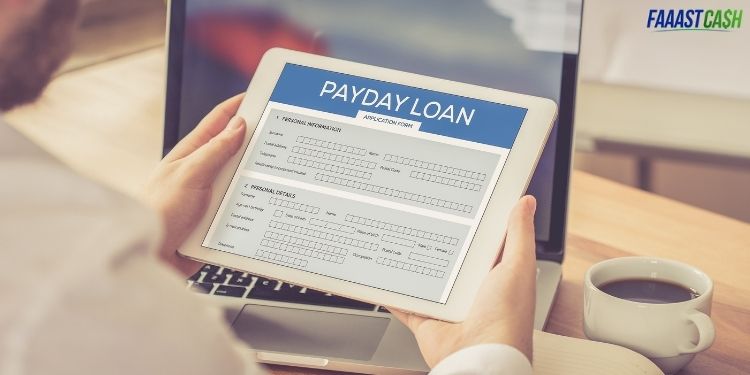 People have financial difficulties every year, month, or day and may require quick help. Many can use traditional lenders, family, or friends or find another way to get cash in an emergency. However, that doesn't work for everyone. Someone in this same situation has never tried a payday loan. Here are some tips for first-time borrowers.
Online Payday Loan: What Is It?
A payday loan is a short-term loan usually due in one month. It is regulated by state law, so there are variances depending on where you live. Online payday loans are meant for those who need emergency cash. This type of loan is referred to as a payday loan or cash advance loan.
These loans are fee-based loans which mean there is a fee per $100 you borrow. Most states limit these fees to $15-30 per $100 borrowed. Others limit them based on an APR rate, often the same maximum rate allowed for credit cards which is 36%. The high fees are because of the much higher risk the lender is taking as there are higher default rates for these loans.
Some 12 million Americans use payday loans to cover emergency expenses yearly. A few of the reasons why payday loans online are preferred over the bank and traditional loans are:
Convenience - very easy to qualify and can apply in 2-5 minutes
Speed – can get a response to your request in as little as 120 seconds or less
Few requirements to qualify – your income is a big factor in gaining approval, there are no hard credit checks
No assets or guarantors needed – you do not risk your car or some other asset if you miss a payment
Easy accessibility – everything can be done online from a smartphone, pad, or PC
Where Can You Spend the Money from Your Online Payday Loan?
Most of the time, your loan is meant to cover emergency expenses like rent, auto repairs, or medical bills that need to be paid immediately. You can use your loan funds in any way you wish, but it is not recommended that you use the money for anything but urgent expenses.
How Can You Apply for an Online Payday Loan?
To apply for an online loan, you have to meet some basic requirements. Generally, you must –
Be 18 years of age or older
Have a current income of at least $1,200 a month
Have a checking account
Have a phone number (cell is good) and email address
Be a citizen of the US or a legal resident
How to Request Payday Loans Online?
You complete a short, secure, online form and submit it. Get an answer in seconds. You are connected directly to your lender to review your terms and conditions if approved. If you agree, you get your loan funds in your bank account in one business day.
The process can be done 24/7 and 365 days a year. Need cash now? Contact us today!
FaaastCash has been connecting direct lenders and people in need for years. With over 100 direct lenders, we work hard to give you the best chance of getting your request approved.