The Facts About Online Payday Loans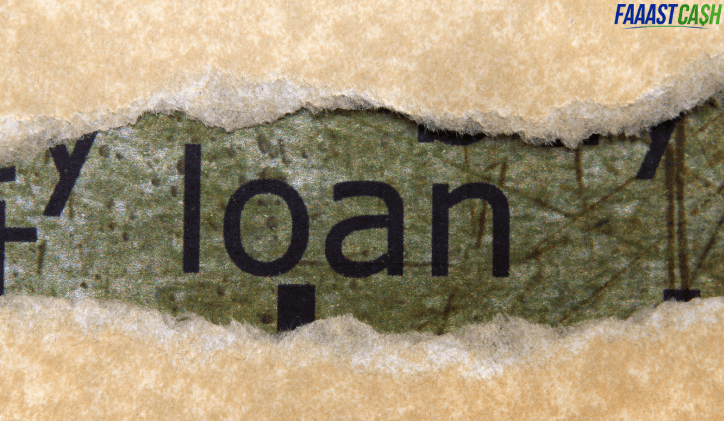 A payday loan is a short-term loan which gives you quick access to cash when you need it the most. You can consider taking online payday loans to solve your financial emergencies as you receive funds directly into your account the next business day.
How Do Payday Loans Work?
Applying for online payday loans is easy, secure, and straightforward. You can apply even with your mobile phone. You just need to complete the online loan application form with all the required details.
Once your online loan application is approved, you can receive funds into your account as soon as the next business day. Unlike traditional bank loans, you do not need to wait for several days for payday loans to be processed.
Who Uses These Types of Loans?
People who want to solve their financial emergencies such as unexpected medical bills or car repairs use payday loans. Those who cannot apply for traditional bank loans due to their bad credits use bad credit payday loans. These loans are processed fast, so whenever you need immediate funds, you can apply for this loan and get funds into your account the next business day.
What Are the Benefits?
The key benefit of payday loans is that once approved, you can receive funds quickly in your checking account within a business day.
Payday loans provide you a flexible loan repayment period. You can repay these loans at the end of the month or your next pay date.
You only need to meet a few basic requirements to be eligible for a payday loan. A steady source of income is the most important requirement to qualify for a payday loan. As long as your income is verifiable and consistent, you are eligible for payday loans.
You can use these payday loans for your short-term financial needs and in situations when you need money fast. You can receive funds within a day even with bad credit and no collateral.
Everyone with a bank account, regular job, and debit card can apply for this loan.
What About Usury Laws?
Payday loans are subject to state regulations. To prevent usury laws, some states limit the Annual Percentage Rate (APR) that payday lenders can charge. Some states outlaw payday lending and some have a few limitations on payday lenders. The minimum and maximum amount you can get depend on the laws in your state. Your payday lender will inform you the amount you can get during the application process.
Should I Apply for a Payday Loan?
Before applying for a payday loan, you should make sure that you will be able to pay back the loan amount on time. Payday loans have high-interest rates or fees and the short repayment time can leave you in another stressful situation if you cannot pay it back. Take payday loans only in emergencies and when you are sure you can repay it on time.
How Can I Prepare for Financial Emergencies?
Having an emergency fund can help you be prepared for financial emergencies. You need to cut non-essential expenses to manage your cash flow in an emergency. Make sure you have available credit in your credit card. Credit card interest rates can be high, so get a credit card with a low annual percentage rate or best benefits.
Are you facing a financial emergency and need immediate cash? Apply for online payday loans!