How Can You Get Guaranteed Loans for Bad Credit Online?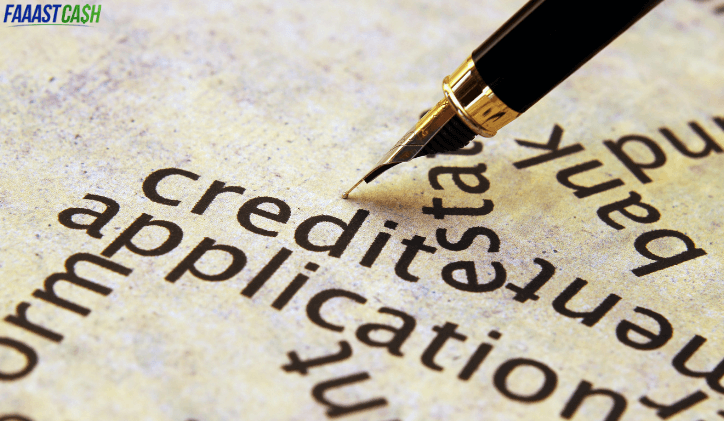 The first thing you have to remember is that there are no "guaranteed" loans of any kind. Even payday loans online cannot guarantee approval of your loan request. There is a high percentage of people who qualify for a payday loan online, but there are no guaranteed payday loans.
Tens of millions of Americans need emergency cash each year for unexpected expenses. And, many people have bad credit issues which make it difficult for them to obtain a loan of any kind. That is why they seek out guaranteed loans for bad credit online. This is fine to search online for; just remember there are no guaranteed approvals.
Some common questions about guaranteed bad credit loans online include:
Again, the answer is NO. No lender can guarantee a loan without reviewing your form and determining how risky it is to lend to you. The good news is that your credit score is not critical to gaining approval for a loan. Instead, your ability to repay the loan is the most important factor.
What this means to any consumer is you need to have steady employment, an active checking account, have a regular place of residence and several other factors.
How can I get a guaranteed payday loan online?
The first thing to do is to complete a loan request form online. Online payday loans have simple, short forms that are secure and easy to complete… even from your smartphone.
Normally, it only takes a few minutes or less to complete the form and submit it. You get an answer within 1-2 minutes or less after submitting a completed request form. At FaaastCash, over 80% of loan requests are successfully matched to a lender that is willing to lend to that person. With over 100 lenders, your odds of approval are greatly enhanced.
What steps to follow that will help get your loan approved?
The first thing you should do is check your state website, the Secretary of State section. This will have information about online payday loans in your state. Most states have their own regulations and guidelines for online payday loans, and some do not allow payday loans.
Next, go to a reputable site like FaaastCash.com that has been in the business for more than 10 years and complete your loan request. You should have your checking account information, employment information, and general personal information available so you can quickly complete the form. The best days to complete a loan request are weekdays (but never on holidays). Do not get an online payday loan if you are not sure you can pay it back on your scheduled date.
Need emergency funds and CASH NOW? Click here to get started!