How Many Loans Can I Get with Bad Credit?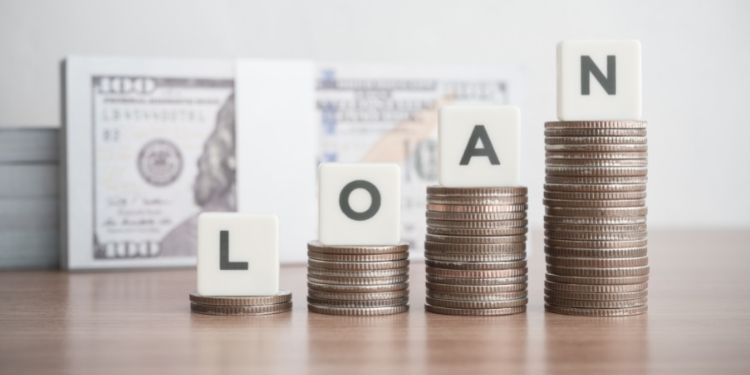 You may need money to cover some bills or expenses right now. What can you do? Can you get a loan if you already have one or more?
The good news is that you can have more than one loan at a time. However, certain factors will affect the number of loans you can get with bad credit. These include:
Lender Restrictions
Every lender puts a cap on loans. In some cases, the maximum number of loans you can get is two. Other lenders will state the maximum amount you can borrow but not limit the number of loans. Individual lender restrictions do not regulate the total number of loans you can have. You can apply for loans from other lenders even if you have reached the cap of one individual lender.
The Type of Loan
State laws significantly regulate online payday loans. Most states do not allow someone to have more than one payday loan at a time while online payday loan can let you apply for a loan even with a bad credit score.
Your Ability to Repay
Every lender wants to know if you can afford to repay your loan. Most traditional lenders look at several factors to determine if they will lend to you. A lender will take your debt-to-income ratio into account. This means comparing how much you make to how much you owe or how much debt you have. This is a big factor in almost all loans. Online loans may not be as restrictive since they are for very short-term and small amounts. But your income is still a major factor to consider when deciding if you can get a loan.
Your Credit Scores
For traditional lenders, your credit scores are a key factor in lending. Poor scores will eliminate you from consideration every time you apply. Payday lenders do not do hard credit checks, so you can easily qualify compared to a traditional lender.
How Many Loans Should I Have at a Time?
The real answer is zero or as close as you can get to that. Of course, if you have a home loan, then that loan may go for 30 years. But most loans are short-term. Before you take out other loans, ask yourself:
How much money do I need?
Do I need it right now?
If it is an emergency, is there another way to cover it?
Will I be able to cover my current loans without too much stress?
If I get another loan, no matter how small, will it change my ability to pay my regular bills?
Can I repay this new loan on time?
Other Alternative Strategies
Work Out Payment Arrangements with Lenders
A lender will often adjust your payment set up so you can make the payments each month. This may fulfill your loan requirement while keeping up with terms and conditions. Call and ask for the help they can provide.
A small amount of cash advance may be a feasible solution if you need urgent cash.
Consolidating your loans can be really helpful. If you qualify for a loan, it will often lower interest rates and combine your monthly payments into a smaller, affordable one.
Whatever your situation, do your best to reduce the number of loans.
Can FaaastCash Help You?
If you are short of a little cash, you may consider getting an emergency loan. FaaastCash has been in business for more than a decade and provides service 24/7 and 365 days a year. When you need an emergency loan, consider requesting one with us. With more than 100 direct lenders waiting to review your loan request, you have a great chance of being approved and getting your required cash fast.
Online loans are a common way to handle small, urgent money needs. Are you looking for online payday loans with bad credit? Contact us today to get started.