How Payday Loans Can Help During a Financial Emergency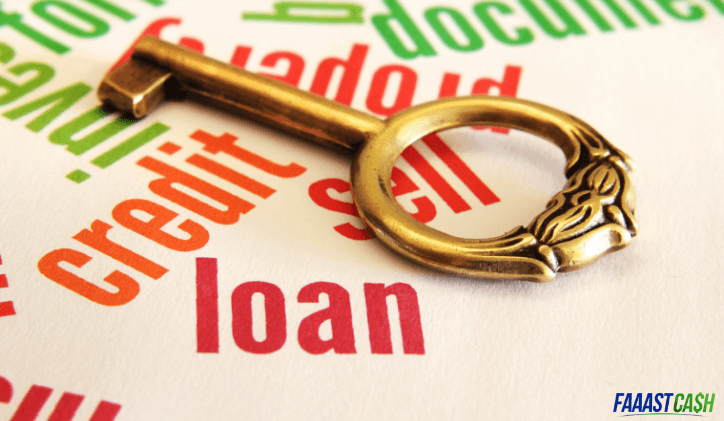 Online payday loans are a great option that help you get fast cash during a financial emergency. Some people ask, "What is a financial emergency?" Well, it means something different to many people. However, to most people, it is simple: you have an unexpected expense and don't have the cash to pay it. It is an EMERGENCY!
It could be an unexpected auto repair. You leave to go to work, and your car starts but then stalls, and you can't restart it. You find out it isn't your battery, but the starter is shot. Even if you are mechanically good, you still have to buy the starter and maybe a seal, etc., and install it. The problem is the starter is $250, and you don't have the cash. If you don't fix it, you don't work, and if you don't work, you can't pay the rent or eat. You need the money now.
Or maybe one of your children plays sports and breaks a leg or arm, heaven forbid, while playing. You head off to the emergency room, but some of the expenses are not covered, if any, by your insurance. The arm or leg is cast and will heal, but the ER at the hospital wants payment or at least an initial payment. Again, you need the money now.
There are so many other scenarios just like these that can happen, and do, to people every single day.
More than half of the people in America don't have the cash on hand for these types of emergencies. And, they don't have enough credit to use a card or get a traditional loan.
So, what is the solution?
Many people request for, and receive, an emergency cash advance loan, or get emergency cash online. Emergency payday loans are quick and easy to request. Simply fill out a one-page short form online, with your smartphone, and get an answer in 1-2 minutes in most cases.
Did you know that over 80% of those requesting a loan on FaaastCash are approved? That's right, even with bad credit, many people qualify for a payday loan. No driving around to find a store. For emergency cash online, the process is safe and fast, and your loan request is viewed by more than 120 lenders – not just the one you drove around to find. And, it took less time than driving anyway. Not to mention the savings from using up your gas.
How Emergency Payday Loans Work
If you are approved, you get a phone call in 1-3 minutes to verify your information and process your loan. Your lender will verify some information, explain the terms of your loan and you can agree or not. If you agree to the loan terms, you will have the cash in your bank account in 1 business day. If you need an emergency payday loan, you don't need good credit. You should have an active bank account, a steady job, and be at least 18 years of age. State laws vary a lot, so check your state website regarding what you can or cannot do where you live.
So, what is stopping you from getting your stress relief?
Need emergency payday loans NOW? Click here to get started.