How to Increase Your Chances of Getting Payday Loans with Bad Credit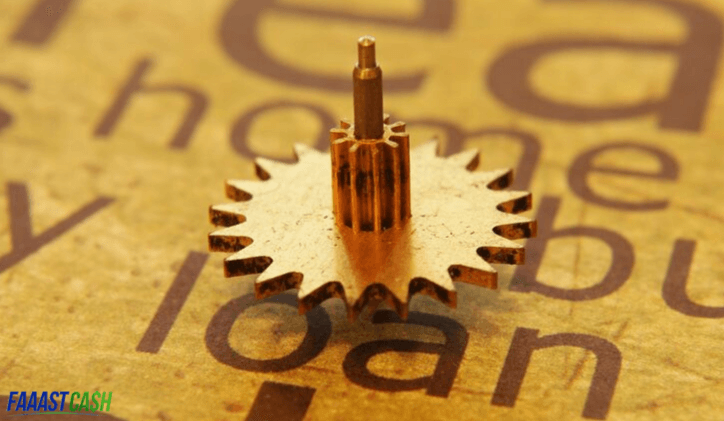 This is a great question that many consumers ask frequently. This is because many people assume that if they have bad credit, they cannot get a payday loan online. However, most lenders approve people every day for bad credit payday loans.
Payday lenders know this market and know that credit score is not the most important factor. Instead, the ability to repay the loan is most important. This means if you have a steady job for at least 3 months, preferably 6 months or more, and you have an open checking account, you are more likely to be approved than not.
Here are some common questions about bad credit payday loans:
What Are Bad Credit Payday Loans?
These are loans for people with poor credit who need emergency cash on short notice. This can happen due to an unexpected auto expense, medical situation, or other sudden expenses. Payday loans with bad credit are approved every day by a variety of lenders.
How to Get Approved for a Payday Loan with Bad Credit
Always have a good reason for your payday loan with bad credit. Most lenders will ask you what you intend to do with the loan. If you are applying so you can take a trip or vacation; you are likely to be rejected.
Online payday loan lenders are more likely to ask what your intentions are, so be prepared to answer. Always apply for only what you absolutely need, asking for more is a bad strategy that can backfire on you. Be sure you can repay your online payday loan on time. Failure to pay back as planned can add NSF fees and other fees and increase your debt further.
If you have a prior payday loan, be sure it is paid off. Most states do not allow you to have more than 1 payday loan at a time. This is to protect you from adding too much debt too fast. And, you don't want collection companies hounding you for payments either.
What to Consider Before You Apply for a Payday Loan
The most important thing to consider for online payday loans is whether you can pay it back on your next paycheck. If you cannot, you should avoid taking out the loan. If you have no other resource to get the cash you need right away (e.g., friends, family, etc.), then a payday loan may be the best option and a way to start rebuilding your credit.
Tips to Get a Payday Loan with Bad Credit
Be sure you meet the basic qualifications:
18 years of age or older
U.S. citizen
Have a valid checking account
Currently employed
Have a steady residence in place, and so on.
Check your state website if you need more information on the regulations for your area. Every state has different payday regulations, and some states do not allow payday loans.
Be honest if a lender contacts you, they ask questions to verify information but usually know the answers already. If you lie, they will reject you.
Some states regulate the maximum online payday loan you can receive as well as the amount you can be charged. States post a lot of information on their websites, so get informed before you apply for an online payday loan.
Need emergency funds and CASH NOW? Click here to get started.