Payday Loans May Help You with Emergency Cash Requirements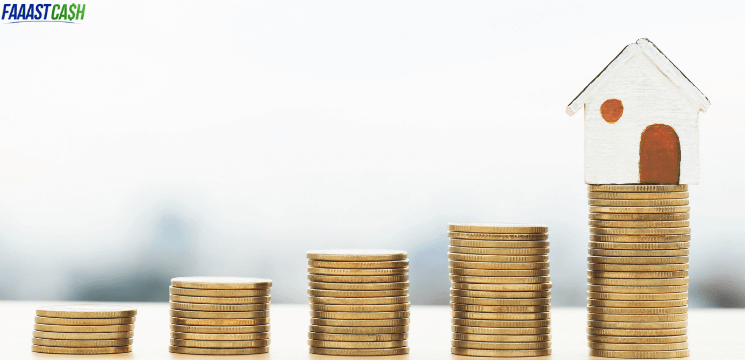 We have all found ourselves in situations where we are short of cash and need urgent money to pay bills or meet unexpected expenses. In this case, payday loans might be of great help.
What are Payday Loans?
Payday loans are short-term, fee-based loans that are small in size (under $1,000) and paid back within one month or less.
How Do They Work?
The process for online payday loans is quite simple. You go online from any smartphone, tablet, or PC, complete a short loan request form, and submit it. You get an answer within seconds and, if approved, are connected directly to your lender to go through terms and conditions. You are not obligated to accept any loan offer.
What Are the Loan Requirements?
Requirements may vary a little by state, but the basic requirements are simple, as stated below:
Be at least 18 years of age or older
Have an open bank account
Be a US citizen or legal resident with ID
Have an email and phone number (cell is great)
Have an income of at least $1,000 a month
Can Payday Loans Help with Emergency Cash?
The primary reason for getting an online payday loan is for emergencies where you are short of cash to pay a bill or expense. It is not recommended that you get payday loans online for everyday needs or non-emergency expenses.
Why Might an Online Loan Be Right for You?
Online loans are easily accessible through your smartphone or PC and can be reviewed very quickly. Approval rates are quite high. Another key benefit is that you may have poor or bad credit ratings and can still get approved. More than half of all applicants have credit issues. Direct payday lenders do not perform hard credit checks but use alternative data sources to verify your information. In addition, the primary criterion for approval is that you have a current income of $1,000 or more per month.
Ways to Get Cash Instantly
There are other ways to get cash immediately that should be considered. These include asking friends and family for assistance, selling unused items, getting a second part-time gig with flexible hours (e.g., deliveries, Uber, etc.), credit card open balance, or any other way that may work for you.
How Do I Repay My Online Payday Loan?
Most online payday loans are repaid on the due date automatically, i.e., your lender withdraws your loan and fees on the due date from the same bank account where they deposited your loan amount. However, there are exceptions, so talk to your lender first before getting your loan and ask what options are available.
What Is the Difference Between an Online Payday Lender and a Storefront?
The difference is obvious, and you must drive to a storefront and go from one to another to find one to lend to you, which can be a waste of time. Online payday lenders are at your fingertips and available 24/7 and 365 days a year. You can be anywhere with a cell signal and request a loan. There is no simpler or faster way to get a loan!
Is It Safe to Apply for an Online Payday Loan?
Yes, it is very safe. All legitimate online payday loans have secure websites (https:) and use encryption technologies to protect your data.
FaaastCash has been in business for more than a decade and provides service 24/7 and 365 days a year. When you need online payday loans, consider requesting one with us. With more than 100 direct lenders waiting to review your loan request, you have a great chance to be approved and get your required cash. Credit score problems are not an issue. Online payday loans are a common way to handle small and emergency needs.