7 Reasons Why You Should Have an Emergency Fund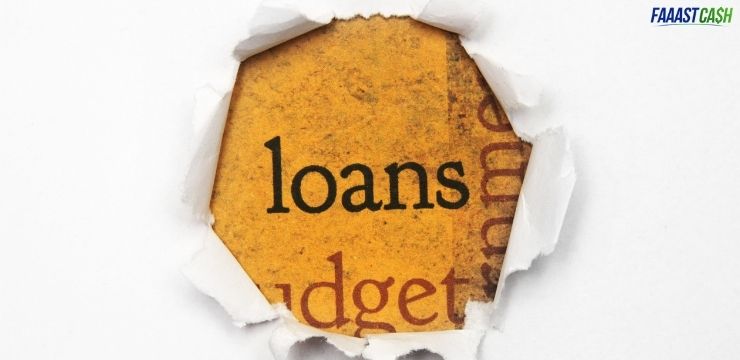 Most of us incur unexpected expenses from time to time. Planning for an emergency fund is just one effective way not to be negatively impacted by these sudden bills or occurrences. Besides, a little financial planning can save you from becoming bankrupt in the long term.
Here are seven important reasons why you should have an emergency fund.
1. You want to pay off your debt
Having an emergency fund can assist you when you incur an unplanned expense while paying off existing debt. You can use the fund to handle that expense but keep paying off your debt. Eliminating debt saves thousands in finance charges every year. It has been estimated that the average American spends more than $160,000 over a lifetime just on interest alone. Wouldn't it be nice to have that $160,000 for your retirement? It is easier to keep paying to reduce your debt when you have built a cushion for those unexpected expenses.
2. You just started your budget
Your first budget will most likely be inaccurate as you might leave out expenses that do not occur often. You will also leave out costs you did not expect for obvious reasons. An emergency fund can cover some sudden expenses. However, most people do not think about annual expenses like taxes, holiday gift buying, annual membership fees, and annual fees like auto registration. Your emergency fund can help you as you make your budget more complete and accurate.
3. You have only one source of income
If you only have one source of income, it is critical you have a larger emergency fund. Sudden illness, injury, or job loss can wipe out your savings quickly. Any unemployment, disability, etc., will not equal what you were earning. You need that emergency fund to breach the gap until you resume working full-time. If you have a family, then it is recommended that you save up to 1 years' worth of expenses to be safe.
4. You are a contractor or are self-employed
If you are self-employed, an independent contractor, or if you work at a job that does not allow you to claim unemployment benefits, it is important to have sufficient emergency funds in place. When times get tough, you will need that emergency fund. No one would have predicted the global pandemic even a few months before it started. Yet, look at all the independent businesses and contractors who went broke. You can avoid their fate with a good backup fund.
5. You own a condo or home
Every home has upkeep, and sometimes it is not something you can repair yourself. It could be a burst pipe, faulty AC unit, or other repairs that you didn't plan for. Your emergency fund can be a lifesaver in such circumstances.
6. You do not live close to your immediate family
First of all, many people who live close to their families have additional resources that others may not have access to. For example, maybe you have a relative who is a tradesman and can fix your plumbing for free. Or you can stay with a relative if your power is out a long time or for even more critical needs. Plus, unexpected death in the family requires you to travel on short notice, which can be very expensive. Thus, if you live far away from your family, having an emergency fund is a great idea.
7. You have set some financial goals
If you have goals like owning your own home, starting a business, having kids, and so on, then your emergency fund can prevent you from dipping into your savings. Having an emergency fund in place will help you keep moving forward to reach your goals and ease the stress of any unexpected expenses.
If you are a little short of cash, you might consider an online loan or emergency payday loan. Online loans are a common way to handle small, urgent money needs.
FaaastCash has been in business for more than a decade and provides service 24/7 and 365 days a year. So when you need online loans, consider requesting one with us. With more than 100 direct lenders waiting to review your loan request, you have a great chance to be approved and get your needed cash fast. Contact us today to get started!