Things to Consider Before Co-Signing Any Loan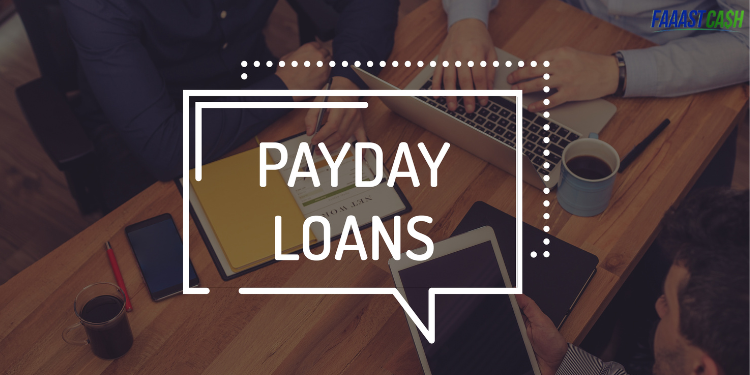 Many times, a borrower might need help to get approved for a loan they need. One of the options is to use a co-signer to get the loan.
So, what is a co-signer? A co-signer is someone who will sign a loan agreement along with the actual borrower. Technically, a co-signer is a joint signer or the secondary signer of a loan agreement.
Does the Co-Signer Responsible for Repaying the Loan?
If you cosign an agreement with another person, it provides more security for the lender. This is often because the co-signer has better credit history than the actual borrower.
By cosigning, a person effectively takes responsibility for the terms of the loan agreement. If the primary borrower fails to pay back the loan, it becomes the co-signer's responsibility to pay it. The co-signer should always assume they may become responsible for paying the loan back in full.
That is a big responsibility, so few people will cosign a loan, even for family or close friends. This applies to all kinds of loans, including payday and online loans.
What Kind of Loans Involve Cosigning?
Most of the loans that involve cosigning will be loans with a primary borrower, and the secondary signer is just helping the primary borrower get approved for the loan they need.
Some of the most common co-signer loans, including personal, installment, and business, are typically larger loans.
Some short-term loans can allow someone who needs money to get a loan without a co-signer.
Could Cosigning Affect Your Credit?
A co-signer can have their credit affected if the borrower defaults on a loan and the co-signer do not make the payments. Co-signers can request payments from the borrower directly, but it may not be easy to collect. A co-signer can also request to receive monthly statements from the lender to verify payments are being made, to review the due balance, etc.
How Do Co-Signer and Payday Loans Work?
Generally, there are no payday loan co-signers as these are very short-term loans with small amounts due in one month or less. But payday lenders will consider a co-signer in some cases.
You may consider an online or payday loan if you have an immediate, urgent cash shortage and have explored all other options.
FaaastCash has helped people in need connect with direct lenders for years. With over 100 direct lenders, we work hard to give you the best chance of getting your request approved and funded quickly. The process can be done in just minutes at any time in a year, and many people qualify even with credit issues. Get it started if you need cash now.