Title Loans in Texas: Things You Need to Know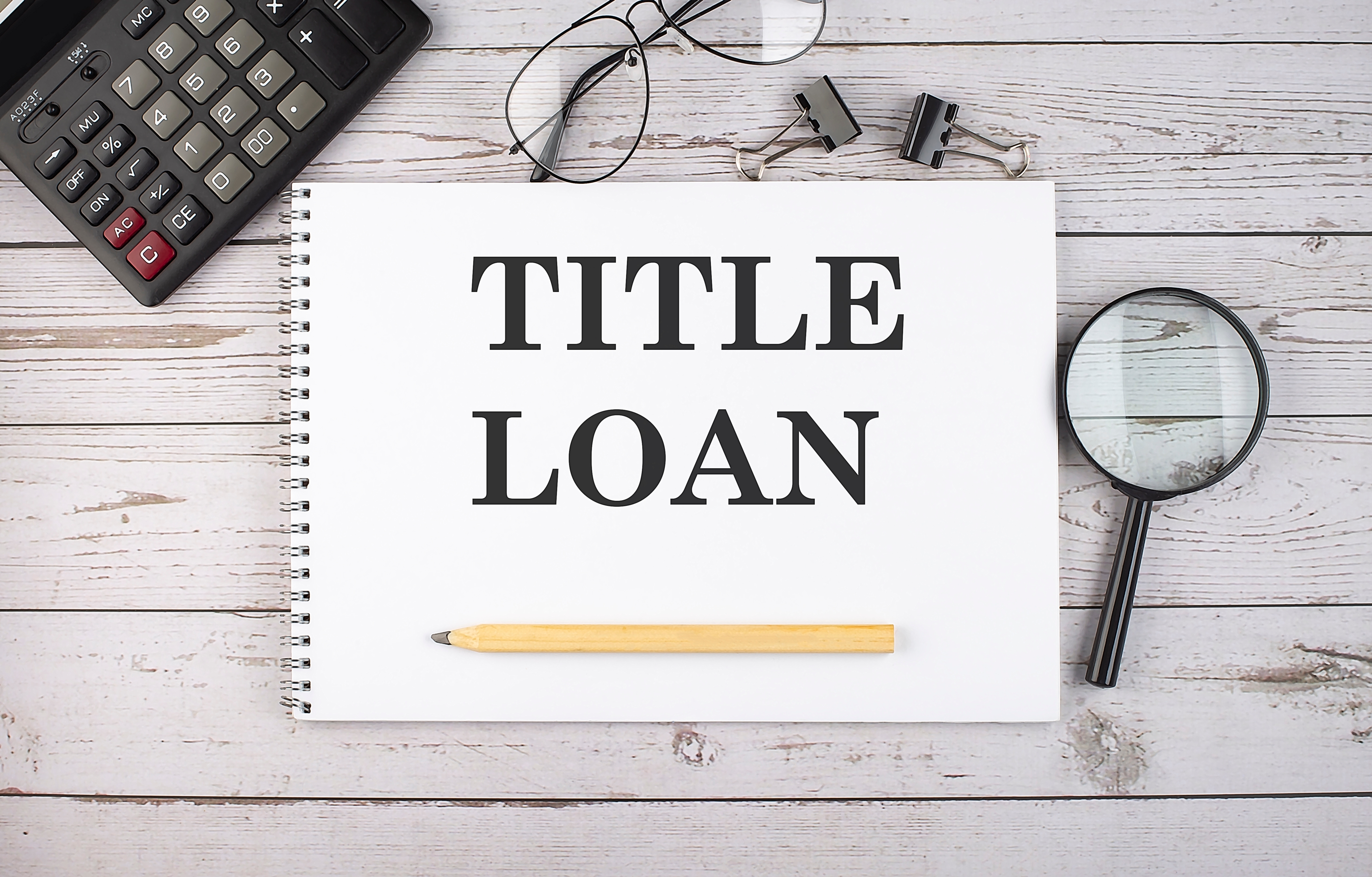 A title loan is a short term, high interest loan that uses the borrower's vehicle as collateral. The lender uses the vehicle as collateral to secure the loan repayment. Once the loan is confirmed, the lender can repossess the vehicle if the borrower fails to make payments on time. According to research, title loan customers spend around $3 billion annually. Most people with bad credit and poor credit history can qualify for a title loan.
Requirements for Title Loans in Texas
For title loans in Texas, the applicants should meet the following requirements:
A clear vehicle title in your name
Proof of income
A government issued ID
Proof of residence (utility bill, lease agreement)
Vehicle registration and insurance
Why Do I Need a Vehicle Inspection Before Getting a Title Loan?
A vehicle inspection is beneficial as it helps:
To ensure the vehicle meets safety and emissions standards.
To verify the vehicle's condition before a sale, loan, or transfer of ownership.
To comply with state and local regulations.
To identify potential issues and make informed maintenance decisions.
How Do I Apply for Title Loans Right Now?
Applying for a title loan is a hassle free process. The most significant advantage of title loans is that they do not check your credit score. It enables people with bad or poor credit history to get a loan.
The following steps will help you apply for a title loan right now.
Gather required documents such as the vehicle's title, proof of income, and identification.
Find a lender that offers title loans in your city in Texas.
Complete a loan application, usually in person, providing information about yourself and the vehicle.
Submit the required documents and wait for the lender's decision.
Receive the loan amount in cash or direct deposit.
Start making payments as agreed in your loan contract.
Get the Title Loan You Need Right Now
After getting started, you can get a car title loan or pawn. Once approved, you can continue driving your vehicle while you pay off your loan. However, you can also avoid some costs by making the entire payment early.
Car title loans are outstanding for people who need additional cash in times like these. They can provide them with the necessary funds to meet their needs, and they can ease the stress of their situation. After you have filled out the application and had your vehicle reviewed, the lender can provide you with an estimate of how much you can borrow.
Is it Safe to Apply for a Title Loan?
Title loans can be risky and are not always safe. Here are a few reasons why:
Interest rates on title loans are very high, making it hard to pay them back. This can result in a cycle of debt.
The lender can seize your vehicle if you can't make the payments This could leave you without credit as well as transportation.
Not having a credit check can make a title loan too risky. Some lenders will approve a loan to someone who can't afford to pay it back. This can increase the risk of having your vehicle taken away.
Before taking out a title loan, it is essential that you thoroughly consider the various risks associated with it.
Get the Cash You Need Now with FaaastCash!
FaaastCash is the company you can trust for quick and convenient loan options. Our knowledgeable, direct lenders are dedicated to providing you with the best possible service. Unlike traditional loans that rely on your credit history, our payday and installment loans are not tied to your credit history, making it easier for you to get approved. And you don't risk losing your vehicle for a late payment.
With our quick response time, you can get an answer in seconds, and our direct lender referral system ensures that you receive the best opportunity for a loan. Convenient, easy, and secure, FaaastCash is the solution you need for your financial needs. Contact us at FaaastCash today.