Credit Repair Guide: How to Improve Your Bad Credit Score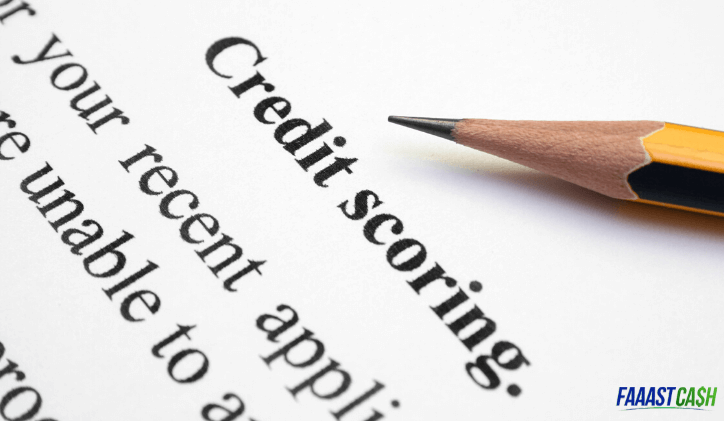 A bad credit score can hinder your chances to do a lot of things. Having poor credit can impact your ability to buy a home, get a loan for a car, buy items at a department store on credit or book a hotel room when you're out of town. You don't have to live with a bad credit score. There are many actions you can take to improve your credit score.
Use this credit repair guide to learn how you can check and improve your bad credit score:
How to Check Your Credit Score
You can check your credit score by getting a copy of your credit report from three main national credit bureaus: Experian, Equifax, and TransUnion. You can get these reports for free once a year through the AnnualCreditReport.com website. Check the report for errors and report any discrepancies so they can be corrected or removed from your credit report.
How to Improve Your Credit Score
There are many simple things you can do to improve your credit score. The following tips will help you improve your credit score over time:
Pay Your Bills on Time
Payment history has a great impact on your credit score. Paying your bills on time is the best way to improve your credit score. Keep track of all your monthly bills, set due-date alerts, and make automatic bill payments from your account.
Get a Secured Credit Card
Those who are trying to build or rebuild credit can't simply get a credit card from a credit card company or lender. Without a credit history, it's unlikely. A secured credit card that allows you to make a deposit will help build credit. Eventually, you'll be offered an unsecured card if you show that you can make payments on time and that you're a trustworthy borrower.
Pay Off Debt
Paying off debt might sound like an obvious way to improve your credit score, but you would be surprised how many people just don't do it. Even if money is tight, making payments above the minimum can help boost your score. Ideally, you want to be using about 30% or less of the credit available to you, while making payments on time every single month.
Related Reading: Tips to Help You Pay Off Your Payday Loans on Time
Get a Payday Loan
If you have bad credit and a high interest rate, one of the best things you can do overall is to simply pay off your credit cards. In some cases, a short-term payday loan could help you do that. However, if you choose to get a payday loan, you'll need to have a plan to pay it back.
How Long Does It Take to Improve Credit Score?
Credit repair is not an easy and quick process. It can take just a few months or several years to improve your credit score. The time it takes to rebuild your credit score depends on a number of factors – how severely the previous financial transactions affected your credit history, how often you use credit, and how often the payments are reported to the credit bureaus.
If you build good financial habits over time, you can repair your credit quickly, and you will maintain a good credit score.