How Can Emergency Payday Loans Work for You?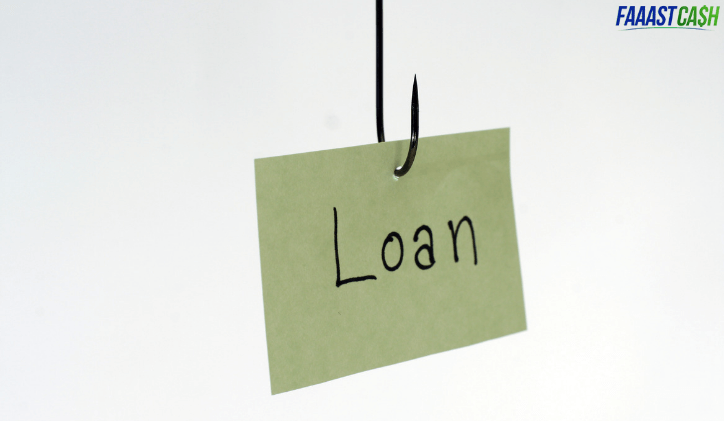 What are Emergency Loans?
Emergency payday loans are a great way to help with your emergency cash needs. More than half of all Americans do not have a large emergency fund. That means when sudden expenses pop up, you can be short of cash. Emergency payday loans online may be a solution to your immediate problems.
Emergency payday loans help you get cash right away, usually in just one business day. The interests on these loans can be higher. Still, they are way more convenient and faster than any traditional loan process.
How Do Emergency Loans Work?
Applying for an online loan is quite easy. All you have to do is complete a short loan request form and submit it. The primary qualification is that you must have a steady source of income in the recent and the upcoming month. As long as you have some source(s) of regular cash flow coming in, you have a good chance of being approved for an emergency payday loan online.
You do need to meet some basic requirements as required by law. For example, you need to be over 18 years of age, have a working phone and email, and have an active bank account. You can check your own state website to read any regulations that apply to where you live.
Can I Get Emergency Loans If I Have Bad Credit?
Yes, you can get an emergency loan even if you have poor or bad credit. Did you know that more than half of all people who apply for an emergency payday loan have poor credit? Lenders know this and also understand that the best indicator of your ability to repay your loan is your current income. That is why they do not do hard credit checks with the big credit bureaus.
What are the Benefits of Emergency Payday Loans Online?
Very Few Requirements
As noted above, there are few requirements for you to potentially qualify for an online payday loan. The most important one is your overall monthly income.
The Process is Quick
The process is incredibly fast. You can complete your loan request and submit it in under 5 minutes and get an answer in 60 seconds or less. If approved, you are immediately connected to your direct lender. You should allow about 15 minutes to review your loan terms and get your questions answered. Your cash is deposited into your checking account in one business day. Besides, you can request a loan right from your smartphone!
You Do Not Need Collateral
Unlike auto title loans and many traditional loans, you will not need to provide any collateral for an online loan. This is important as you do not risk losing your car or some other valuable just to get your loan.
You May Be Able to Get Larger Loans
Depending on your situation, you may qualify for a larger loan called an installment loan. Installment loans can be bigger in amount and have lower cost and longer payback times.
Easy to Manage
Most direct lenders will provide a way for you to review your loan on an ongoing basis. They will also work with you if you have trouble repaying on time. It is highly recommended that you contact your lender if there is any reason you expect to be late in repaying your loan. Depending on the state you live in, they may be able to provide options to assist you with a new repayment plan.
If you need an emergency payday loan online right away, then FaaastCash is here to help.