How Do I Get My Annual Credit Report?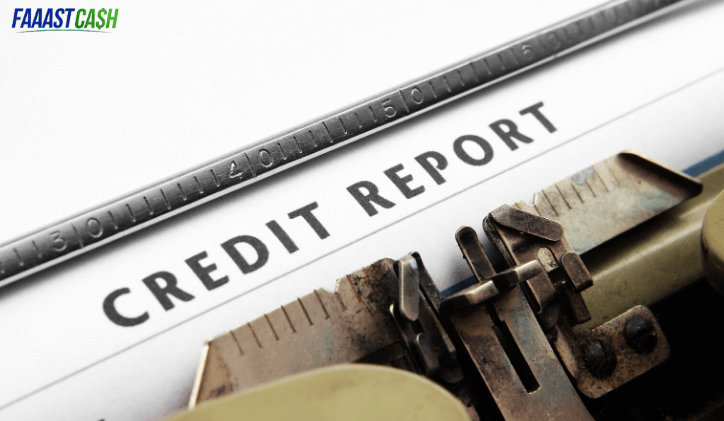 It is important to note that viewing or getting a copy of your credit report does not affect your credit score in any way. Viewing your credit report is something you should do periodically because there may be errors in your report that you can have removed. Let's discuss annual credit reports and some of the more commonly asked questions about them.
Here are some common questions people often ask about credit report:
How Do I Get a Copy of My Credit Report?
There are a number of websites that are free to use and show you your credit scores. Examples are creditkarma.com, freecreditscore.com, freescoreonline.com, and annualcreditreport.com. You can also request your credit score directly from the 3 credit bureaus: Equifax, Experian, and TransUnion.
Most people just view their credit online, but you can print a copy or request a copy of your credit report too. The 3 credit bureaus may have different information, so check all 3 (see the next question).
Do All 3 Credit Bureaus Have the Same Information?
As the 3 main credit bureaus do not share information, each one may have different information to determine your credit score. That is why one may have a higher or lower score than the other.
Telephone and utility companies, not just banks and stores, send information to credit bureaus, and these normally are part of your credit report. In general, utilities tend only to report late payments.
Some experts recommend making your requests for your credit report every 3-4 months but request one from each bureau in a different month. A mistake on one credit bureau may not even appear on another, that is why you should check all 3… perhaps 1 per month four times per year.
How Do I Get Extra Copies of My Credit Report?
If you have been a victim of fraud, then you are likely entitled to extra copies of your reports at no cost. Fraud has become prevalent, especially credit card fraud. Most Americans have experienced at least one instance of credit card fraud. You may be entitled to even more copies of your report at no cost.
Some states have laws that allow residents opportunities for free copies of their credit files, depending on the circumstances of the request.
If you'd like to check your credit reports as they are updated or change, you will have to subscribe to a credit monitoring service and pay a fee. The credit bureaus offer this service as well as independent services.
Is an Annual Credit Report Safe to Use?
One of the most trusted and safe ways to check your credit account and obtain your free credit report is to use one of the services mentioned in answer to question #1.
If you know you have a good credit score and are financially sound, you should still get your credit report at least once a year. Many credit card companies and banks send you auto-alerts for any transaction that is out of the ordinary. However, you should still check your report for discrepancies annually. Don't rely on auto-alerts as the only way to find out about fraud or misreported transactions or payments.
What Is the FACT Act?
The Fact Act stands for the Fair and Accurate Credit Transactions Act or FACTA. This act added new rules or guidelines to the original Fair Credit Reporting Act of 1970. These changes were intended to reduce the risk of identity theft and fraud. They also added additional regulations for protecting consumer financial information such as Social Security numbers, which have been widely used by credit thieves.
Is Everyone Eligible to Receive a Free Annual Credit Report?
Under federal law, every consumer is granted 1 free credit report every year from the 3 credit reporting bureaus.
Everyone is urged to take advantage of this offer every year and to review their report for cases of fraud or other inaccuracies. This will help you reduce your risk of becoming a victim of identity theft. It will also assist you in maintaining your highest possible credit score. Everyone is entitled to this service every year, with no exceptions.
What Is the Annual Credit File Disclosure?
The annual credit file disclosure refers to consumer disclosures and credit reports that are currently regulated by the Fair Credit Reporting Act. The consumer disclosure is the longer version of your credit file, which is only available to you.
There are differences between consumer disclosure and a credit report. In fact, they are used for different purposes. For example, your consumer disclosure contains details of a loan over a certain size. It may also have information that may have been suppressed and not available on your regular credit report.
Your standard credit report can be accessed by lenders when you apply for a loan or maybe a credit card and will show information to the lender that they need in order to decide about giving you credit.
FaaastCash is here to help those in need of emergency cash to get matched up to lenders for short term loans.