Credit Score: What Is Considered Bad and Good?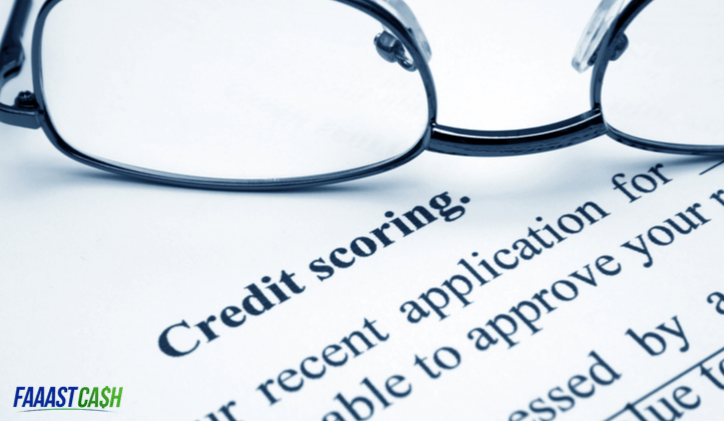 A credit score is a 3-digit number, which shows your credit-worthiness as a borrower. Your credit score is determined by:
Your payment history
How often you apply for new credit
The age of your accounts
Your collection actions
Your outstanding debts
Range of Credit Scores
Credit scores range from 300 to 850, depending on the calculation system. The higher number means a better credit score and lower risk to the lending agencies or insurance firms. Lenders, based on their lending terms and restrictions, decide what constitutes a good or a bad credit score.
Here is a general credit score breakdown that will help you know whether you have a good or bad credit score:
700 to 850 - Excellent
680 to 699 – Good
620 to 679 - Average
580 to 619 – Low
500 to 579 – Poor
300 to 499 – Bad
What Is a Good Credit Score?
Different lenders use different standards to rate credit scores. Generally, 680 and above is considered a good credit score. Borrowers who clear the loan amount on time have a good credit score. A good credit score is important when you request for home loans or mortgage loans. It will improve your loan approval chances and help you save on interest rates.
What Is a Bad Credit Score?
499 and below is considered a bad credit score. Borrowers who have a lot of outstanding debts or missed payments have a bad credit score. A bad credit score will decrease your loan approval chances. Sometimes, you may be qualified, but you will have to pay a higher interest rate than borrowers with a good credit score.
Short-term payday loans are processed with bad credit scores, but the lowest credit score that lenders accept varies from one lender to another. Lenders have some restrictions on the maximum amount they lend to borrowers with bad credit scores.
Is 650 a Bad Credit Score?
650 is considered an average credit score. However, you may be still denied some credit cards and loans or asked to pay higher interest rates for the loans you are approved.
Use these tips to improve your credit score:
Clear all of your payments on time.
Keep your credit utilization ratio under 10%.
Use credit score-boosting programs.
Limit the number of hard credit checks.
Let your cleared debt records stay on your credit report.
Review your credit report regularly to make sure the details are accurate and right.
If you are facing a financial emergency and need instant cash but have a bad credit score, get bad credit payday loans. Get started now!