Unlocking Access to Medical Loans: Overcoming Bad Credit Challenges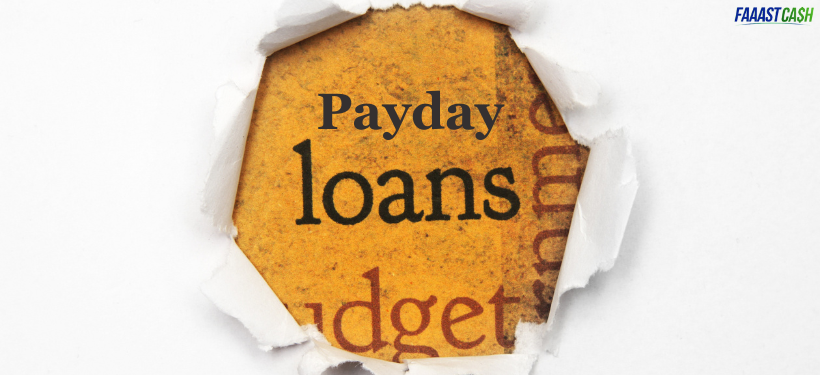 Managing your medical expenses is an important thing to consider as healthcare costs are increasing steadily. A study suggests that 16% of Americans have a bad credit score. With a poor credit score, it can be challenging to get a medical loan to cover expenses. However, there are specific alternatives that can help you get medical loans even with a poor credit score.
Please continue reading to learn about medical loans, how they work, the different types available, including the factors you should consider before taking a medical loan.
How does a Medical Loan Work?
Medical loans are personal loans specifically designed to cover medical expenses. They are unsecured, meaning you do not need to provide any collateral to secure the loan. Also, the money you can borrow, and the interest rate often depends on your credit score and financial history.
What is a Secured Medical Loan?
A secured medical loan requires borrower's assets as collateral, typically a car, home, or other valuable asset, to process the funds. It is easier to get even for people with bad credit scores, but only if you have good collateral. However, the drawback is that you must repay the loan on time to retain the collateral.
How to Determine the Need for a Medical Loan
Before taking out a medical loan, it's essential to consider whether you need it. If you have other options for paying your medical bills, such as insurance, savings, or a payment plan, you may not need to get a medical loan. However, if you decide to take out a medical loan, ensure you understand the terms and conditions of the loan.
What are the Alternatives to Pay Your Medical Bills
If you fail to get a secure medical loan and cannot pay your medical bills, the best option is to ask for a discount/deduction on your payable from your medical providers. If you don't get any reduction on your bill, ask for a payment plan from your provider.
This will allow you to pay for your account in fixed monthly installments. If none are viable, you can apply for a medical loan or other financing options like a medical credit card, HSA (health savings account), or personal loans. However, the eligibility criteria and interest rates may vary compared to medical loans.
Payday loans are an alternative to help you pay for your medical expenses as they are easy to access and can be gotten in a shorter duration even with a bad credit score.
The government offers several financing options for Bad Credit Customers. Some of them are:
Health Resource & Service Administration Program (HSRA): HSRA offers primary medical care for US citizens and residents.
Insure Kids Now Program (IKN): IKN provides health insurance to income-eligible children up to the age of 19
Benefits Finder: Benefit Finder aims to provide government medical assistance to eligible US residents and citizens.
How to Get a Medical Loan with No Hard Credit Check
If you have a poor credit score or no credit history, you should be able to get loans through online payday loans. Payday loans allow you to seek financial assistance quickly. Requirement criteria and processing for the payday loans are simpler in comparison to any other loans.
Also Read: Cash Advance No Credit Check
Is it Possible to get Medical Loans with Bad Credit?
Even if you have bad credit, there are several options for finding medical loans. Some lenders specialize in providing loans to individuals with bad credit; Faaastcash is one such provider. We can help you get the most affordable loans quickly and with minimal paperwork.
What to Consider before requesting a Payday Loan for Your Medical Expenses?
Before taking out a medical loan, it's essential to consider several factors. These include the interest rate and fees associated with the loan, the amount of the loan, the repayment terms, and your ability to repay the loan on time.
Get a Payday Loan with FaaastCash!
Medical loans can be a helpful tool for individuals who need help covering the costs of medical care. However, before taking out a medical loan, you must explore all your options and carefully consider the terms and conditions. FaaastCash can help you get a payday loan that meets your needs.
Also Read: Short Term Loans
Frequently Asked Questions
Are medical emergencies covered under medical loans?
A medical loan covers all medical emergencies, such as hospitalization, surgeries, and therapies.
What is the maximum time to apply for a medical loan?
The maximum term you can apply for the medical loan is up to 3 years. If your application gets rejected for three consecutive years, you are no longer eligible for medical loans.
How do I get a loan for medical debt?
You can check the available options for medical loans online. If you want to have a payday loan to cover your medical expenses, check our website or contact us for more details.