A payday loan is a simple transaction where an approved applicant receives anywhere from $100 to $1,000, usually in 1 business day after approval, and is agreeing to pay back the loan on their next pay date. This is usually in 2-3 weeks' time. Payday loans are normally a fee-based transaction depending on the amount of the loan provided.
How Do Payday Loans Work?
Online payday loans are pretty simple. You request your loan by completing a short online form, you submit it with 1 click, you get a response in 1-3 minutes, and you discuss the terms of your loan with your lender. Normally this takes 10-15 minutes after you are contacted by the lender. You should always ask any questions you may have of your lender and not accept a loan unless you are comfortable with the terms of the loan. Most importantly, be sure you can pay back the loan on the agreed upon payback date.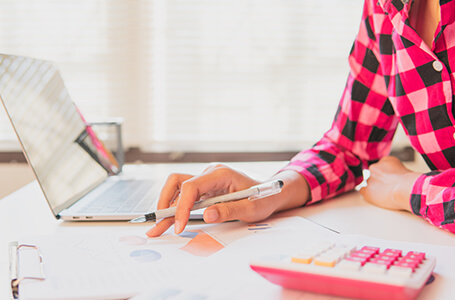 Dangers of Payday Loans
There are dangers of online payday loans if they are not used properly. The biggest danger is you can get caught in rollover loan fees or late fees and then the cost of the loan becomes very high. Online payday loans are meant for emergencies and not to get some money to spend on just anything. There are no restrictions on how you use a payday loan, but you should be cautious and only get one when you have no other way to get the immediate cash you need.
Auto Title Loans
Some people opt for auto title loans, but only about 15 states allow these types of loans. One of the biggest problems with auto title loans is that you are providing your car as security if you miss or are late with a payment. This is a big risk to take since it is needed for most people to get to their jobs. The loan amounts may be greater, but the risks are high, and costs are not much less than a payday loan. Most people find online payday loans as a better option.