How Do Payday Loans Work?
Online payday loans are pretty simple. You request your loan by completing a short online form, you submit it with 1 click, you get a response in 1-3 minutes, and you discuss the terms of your loan with your lender. Normally this takes 10-15 minutes after you are contacted by the lender. You should always ask any questions you may have of your lender and not accept a loan unless you are comfortable with the terms of the loan. Most importantly, be sure you can pay back the loan on the agreed upon payback date.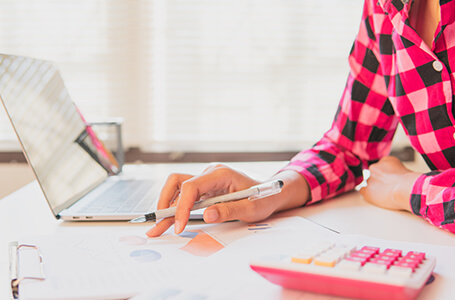 Payday Loans and Credit Scores
Most payday lenders do not check your credit score as it is not the most important loan criteria. Stable employment is the number one concern of payday loan lenders. As a result, bad credit payday loans are common.
However, if you fail to pay back your loan on time, or make other payment arrangements with your lender, you could be subject to collections and this could impact your credit score.
How to Get a Payday Loan?
It is an easy, secure and fast process. Simply complete the online form (just 1 page at FaaastCash) and your information is shown to as many lenders as possible one at a time electronically (over 100 total). If approved, you are contacted immediately by the lender who wants to provide you with a loan. The entire process of completing the form and being contacted takes about 5 minutes.
Then, you will spend a few minutes going over the terms and conditions of your loan agreement before it is finalized. The cash will be in your bank account in 1 business day in almost all cases.
Benefits of Payday Loans
Some people say that online payday loans are a bad thing, but there are many benefits to these kinds of loans, here are just a few:
They help anyone in a cash crunch
They help you with emergency expenses like an auto loan, medical, utilities, etc.
They are fast to get so you have the cash quickly when you need it
You can get one even if you have bad credit and have no other options
They are fee-based so if you pay it back on time, they can be a good option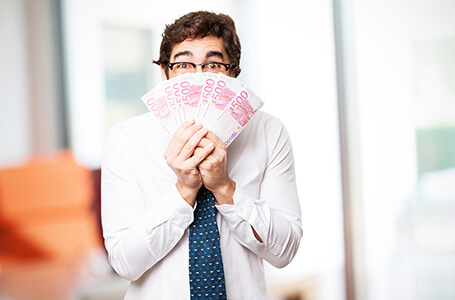 Dangers of Payday Loans
There are dangers of online payday loans if they are not used properly. The biggest danger is you can get caught in rollover loan fees or late fees and then the cost of the loan becomes very high. Online payday loans are meant for emergencies and not to get some money to spend on just anything. There are no restrictions on how you use a payday loan, but you should be cautious and only get one when you have no other way to get the immediate cash you need.
Who Uses Payday Loans and Why?
Millions of Americans get online payday loans every year. It is estimated that around 50% of Americans have less than 2 weeks of cash reserves. So, when unexpected expenses hit there may be a need to get immediate cash. Contacting payday loan lenders through a referral service like FaaastCash is one of the best ways to get an online payday loan. Safe, secure, and fast and no driving around to storefronts and wasting gas money.
Auto Title Loans
Some people opt for auto title loans, but only about 15 states allow these types of loans. One of the biggest problems with auto title loans is that you are providing your car as security if you miss or are late with a payment. This is a big risk to take since it is needed for most people to get to their jobs. The loan amounts may be greater, but the risks are high, and costs are not much less than a payday loan. Most people find online payday loans as a better option.