Can You File Taxes If You Don't Have a Social Security Number?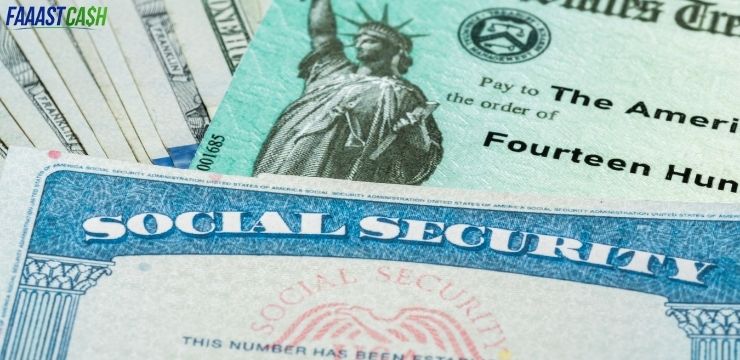 Generally, it is very difficult to file taxes without a social security number. But there is one way it can be done, using an ITIN.
What Is an ITIN?
ITIN is defined as a taxpayer identification number. So, people without a social security number can file a tax return. The IRS states it clearly that an ITIN does not:
Give the authorization to work in the U.S.,
Impact immigration status, or,
Qualify someone for benefits like social security or tax breaks.
Who Needs an ITIN?
If you need to file a tax return but do not qualify for an SSN, you should apply for an ITIN. If your dependent does not qualify for an SSN, but you want to claim them on your return, that person will also need an ITIN.
Both resident and nonresident aliens can get ITINs, regardless of immigration status. The bottom line is that you may apply for an ITIN if you need to submit a tax return, even if you live in another nation.
How Does Someone Get an ITIN?
Someone can apply for an ITIN by submitting Form W-7 to the IRS. You can send your form by mail or schedule an appointment to have someone at the IRS assist you.
The application needs basic details, such as name, mailing address, and birth date. You must also provide the reason you need an ITIN and other information, like your U.S. visa number, if you have one.
Do ITINs Expire? When?
Yes. If you have an ITIN but have not used it on a federal tax return in the past 3 tax years, it will expire on Dec. 31st of that year. All ITINs with middle digits 88 (e.g., XXX-88-XXXX) also expire at the end of the year.
As noted above, you can renew your ITIN by completing form W-7. A federal tax return should be included in the Renewal applications unless you meet an exception to that requirement.
Can I Use an ITIN to File My Taxes Online?
Yes, this is possible. We advise you to check your online tax service or a tax expert to ensure you file correctly and have all forms and information properly submitted.
Can FaaastCash Help You?
If you are short a little cash, you might consider an emergency loan.
FaaastCash has been in business for more than a decade and provides service 24/7 and 365 days a year. When you need an emergency loan, consider requesting one with us. With more than 100 direct lenders waiting to review your loan request, you have a great chance to be approved and get your needed cash fast. Online loans are a common way to handle small, urgent money needs.